Your Local Electricians in Gerringong
Having access to safe and affordable electricity is an essential part of modern life. As the leading electricians in Gerringong, we understand the importance of reliable power and take our job very seriously. We offer a wide array of electrical services for residential and business clients, from installations and repairs through to hot water services and data cabling. Safe work is guaranteed when you choose Absolutely On-Time Electrical. Our team also offers a fast response time and clear communication at all times. We guarantee we will arrive at your Gerringong location on time, or the job is free!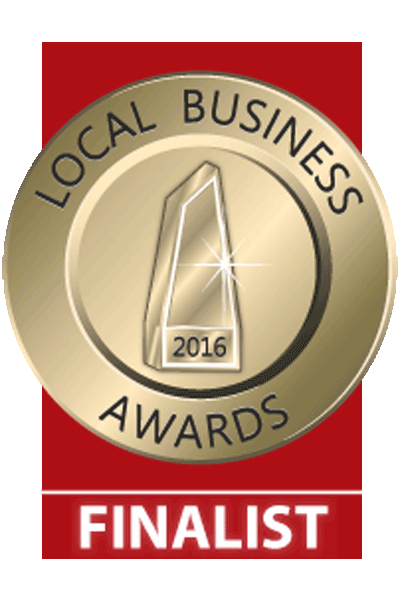 Residential Electrical Services
We are the trusted electrical company for homeowners in Gerringong and the surrounding area. Our residential electrical services are comprehensive, from small installations and repairs through to wiring upgrades and renovations. Clear and friendly communication is an essential part of our business, with our team taking time to sit down and understand your needs before offering a free and accurate quote.
Commercial Electrical Services
From storefronts and office buildings through to warehouses and industrial facilities, we specialise in all aspects of commercial electrical work. Our friendly and experienced team of electricians is ready to help businesses in Gerringong and across Sydney. Commercial electrical work comes with its own challenges, and our team can work quickly and efficiently while minimising disruption to your customers and place of work.
Data Cabling
Whether you're a homeowner or a business owner, reliable Internet and telephone infrastructure are critical. As your local trusted electricians, Absolutely On-Time Electrical can diagnose your existing data issues, replace old cables, and install new technology throughout your home or business. Like all of our services, if we're not on-time, the job is free.
Hot Water Services
If your domestic or commercial hot water system needs replacing, we can help. Absolutely On-Time Electrical specialises in hot water services for Gerringong residents and business owners, from diagnosis and repairs through to product delivery and new installations. Most modern hot water systems have an electrical component, with our friendly team working alongside your plumber to ensure a safe and effective hot water service.
Indoor and Outdoor Lighting
Your residential or business lighting plays a vital role in the safety, aesthetics, and security of your property. Absolutely On-Time Electrical specialises in indoor and outdoor lighting solutions across Gerringong and the surrounding area, from single fixtures through to security lighting and integrated lighting systems. Whether you want to make your business safer or illuminate your backyard during the summer months, we're here to help.
Electrical Safety Products
Homes and businesses in Gerringong can install a range of electrical safety products to ensure compliance and mitigate against risk. From smoke and carbon monoxide detectors through to electrical safety switches and security lighting, there are lots of things we can do to keep your property secure and protect your family from harm.
Electrical Product Installation
At Absolutely On-Time Electrical, we offer a range of installation services. While some products can simply be switched on, others need additional wiring, safety switches, and integrated electrical systems to ensure proper use. Whether it's a simple dimmer switch, a new electric oven, or an advanced smart home system, we can perform the work quickly and safely, so you don't have to.
Our Gerringong Customers Love Our Services
I am extremely happy with my experience, Mitch was extremely professional, helpful, explained everything that was going on, as well as being very friendly.

Tracey C