Switchboard & Safety Switch Installation – Shoalhaven Shire
When it comes to electrical systems, safety is always one of the most important concerns. Electrocution and electrical fires can be highly dangerous, so you'll want to ensure your home is protected. It's not worth risking your and your loved ones' lives with a risky electrical system when it is so easy to install basic safety features like switchboards, surge protectors and safety switches.
Although simple, these services are critical to the safe operation of your system. So don't delay in calling Absolutely On Time Electrical to ensure your Nowra or Shoalhaven home or business is as safe as can be. We'll inspect your property and existing electrical system so we can let you know what needs to be done to maximise the safety and stability of your system.
Reach out to our team today to schedule a free, no-obligation consultation to ensure your property is as safe as can be.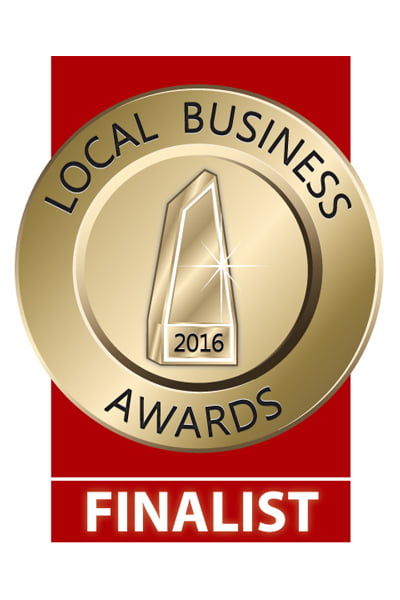 Switchboards
The switchboard is the central hub of your Nowra or Shoalhaven property's electrical system. It directs electricity to where it is needed throughout your home or business, shutting down power to specific areas in cases of power surges or other anomalies. Modern switchboards are highly efficient and effective, but those of the past may no longer be up to the demands of modern electronics and higher electrical demand.
While switchboards can typically remain functional for 25 years or more, that doesn't necessarily mean that you should stick with your existing panel. As technology advances, it becomes more efficient, and the infrastructure of your electrical system needs to advance as well. A modern, properly functional switchboard can help your property maximise its electrical use efficiency while also preventing shorts in the system.
Surge Protectors
Although not as common as they once were, power surges can still happen, and they can sometimes cause serious damage to your appliances or electronics. In the worst-case scenario, a power surge can even fry your electronic device from the inside out, potentially erasing all of your stored data and preferences in the process. Then, you'd have to start from scratch with new devices while still facing the risk that a power surge might happen again.
Surge protectors are designed to absorb any fluctuations in power, particularly sudden increases in power surges. They can then redistribute that power as needed, doling it out gradually to protect your electronics. Even if the system surges, your devices will be protected, giving you greater peace of mind.
Safety Switches
While surge protectors can go a long way towards protecting your Nowra or Shoalhaven home or business, safety switches take that protection a step further. Safety switches constantly measure the amount of power flowing through your cables so they can turn the power supply off if there are energy fluctuations.
For example, if you dropped an electric shaver into a full sink, the safety switch would immediately cut the power, saving you from possible electrocution. Similarly, if you come into contact with an exposed, frayed or cut wire, the safety switch would prevent you from being electrocuted. This seemingly simple device can truly be a lifesaver, so be sure to install some in your home or business right away if you don't have them already.
We Are Your Source for Electrical Safety Features in Nowra and Shoalhaven
Switchboards, surge protectors and safety switches, when combined, can be a powerful force in protecting you and those you love from the risks of electrocution, electrical fires and other complications. Our team is here to assist you with all of these crucial safety features, so don't delay in getting in touch with us.
Our professional electricians will come out to your property to inspect any currently installed safety measures. Then, we'll be able to make effective recommendations for upgrading and updating your system. We want to help you ensure your home or business is as safe as possible at all times. We serve clients throughout Nowra, Shoalhaven and the surrounding communities, like Sussex Inlet, Gerringong, Ulladulla, Kiama, St Georges Basin, Bomaderry, Sanctuary Point, Vincentia and more.
Don't let another day go by with inadequate protection for your electrical system. Call today to get started with a free consultation!
Hear from Our Satisfied Customers
Always notified me when they were coming & arrived on time. The electrician was honest, & explained what was going on when the new safety switches exposed pre existing wiring issues in my house. He provided a solution & did the additional work at a reasonable price to resolve the issues. Very happy.

Simon B