Power Point Installation – Shoalhaven Shire
Every modern property in Nowra and Shoalhaven needs to have many strategically placed power points throughout the interior and exterior spaces to accommodate a wide range of electronics and appliances. While most new homes are built with plenty of power points, the same cannot necessarily be said for older homes. Before we relied so heavily on electronic devices, homes didn't need to have as many power points, possibly creating issues today or in the future.
Power point splitters, power strips, and other accessories can turn one power point into several, but this strategy will only get you so far — you'll still be limited by the number of power points in your home or business, as well as the locations of those power points. Plugging too many devices into a single power point, even with the use of expanding accessories, can be potentially dangerous. Overloaded power points can fail altogether or give off sparks, creating the risk of an electrical fire.
To keep your Nowra or Shoalhaven home or business safe and connected, you may need to add additional power points from time to time. When you need this service, you can count on Absolutely On-Time Electrical to get the job done safely and effectively. Call today to request an appointment to evaluate your property's powerpoint needs.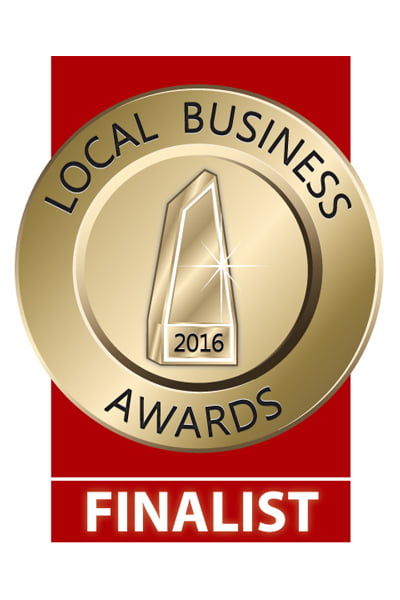 The Power Point Installation Process
Before we can start connecting new power points in your Nowra or Shoalhaven property, we'll first need to inspect your current system. This will give us a sense of the amount and locations of your existing power points. We'll also identify any power points that should be replaced, either due to age or issues with functionality. Newer power points are safer and more efficient than their older counterparts, so it is in your best interest to modernise as much of your electrical system as possible to maximise energy efficiency.
Next, we'll work with you to understand which areas of your property are most in need of additional power points. For example, you might need extra power points to accommodate a computer, printer, and other key electronics to convert a guest bedroom into a home office. You might also need more power points behind the TV in your lounge room so that you can plug in gaming consoles, DVD or Blu-Ray players, and other entertainment devices. Wherever you need new power points, our team can handle the job.
Once we have identified the locations for your new and upgraded power points, we can begin the installation process. Electrical work can be quite risky, so you should always work with a licenced electrician, like those here at Absolutely On-Time Electrical. We'll instal the new power points safely to avoid putting your Nowra or Shoalhaven home or business at risk of an electrical fire, and we'll always test everything to ensure it is working properly before we tidy up after ourselves. Our team is also equipped to perform any additional wiring needed to connect your power points to your main electrical system.
Additional Power Point Upgrades in Nowra and Shoalhaven
While we are installing your new power points, it is the perfect time to consider other safety features, like safety switches and surge protectors. If there is an anomaly in your electrical current, these devices can shut off the power to that area automatically to protect you from possible electrocution. Our team can advise you as to which features will be most beneficial for your property. We'll work with your budget to enhance your safety as much as possible without breaking the bank.
Call Today for Power Point Installation in Nowra or Shoalhaven
We are proud to instal new power points for homeowners and businesses throughout Nowra and Shoalhaven. This also includes the many suburbs in the region, like Sanctuary Point, Ulladulla, Gerringong, Vincentia, St Georges Basin, Sussex Inlet, Bomaderry, and Kiama, among others. We invite you to reach out to us at any time to learn more about our services, including power point installation. We'll be happy to set you up with an appointment for a free, no-obligation consultation to review your property's electrical needs. We'll also provide you with a price quote during this appointment, so call now to get started!
Hear from Our Satisfied Customers
Mitch came to replace my power point and light switch, he was one of the nicest and professional young men I have ever met.

Anne