Safe Electrical Work Guaranteed
Clean Tradesmen Who Clean Up For You
On-Budget Upfront Pricing
We're Absolutely On-Time, or the job is free!
We provide Sutherland Shire, St George, Eastern Suburbs and Inner West of Sydney and the Shoalhaven Region with electricians you can count on – guaranteed.
We are fully licensed and insured and offer a lifetime warranty on our workmanship. You will have Peace of Mind knowing your job however small, has been taken seriously. Plus we will be On-Time, every time. Absolutely On-Time Electrical serviced 1659 homes and 53 commercial properties last year, so you will receive an electrician who is highly trained in your electrical needs and just right for your job.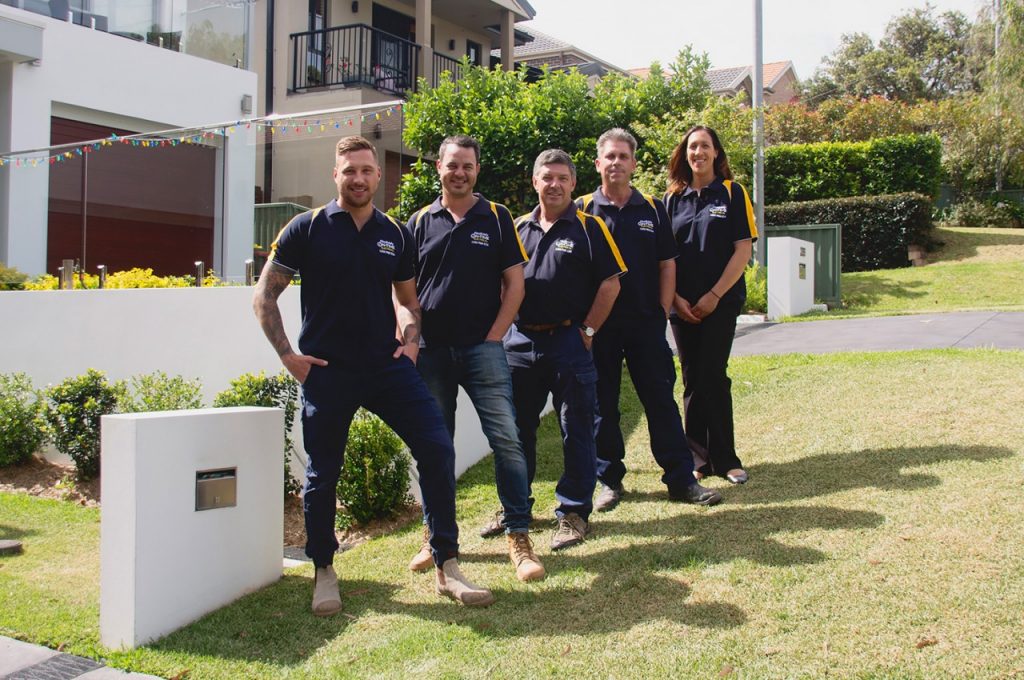 Our Electrical Services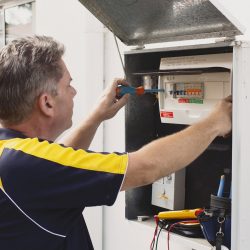 Emergency Electrician
When you work with us for all your electrical needs, you can have confidence that you will never be without power for any longer than is absolutely necessary. When you call us, we'll dispatch one of our expert technicians out to your location anywhere in the Sutherland Shire, St George, throughout Greater Sydney and the Shoalhaven Region as quickly as possible.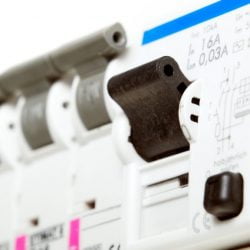 Switchboard & Safety Switch Installers
If you're like most people, the safety of your family is of paramount importance to you, especially when in your own home. Maintaining your switchboard and installing safety measures, like surge protectors and safety switches, will help to reduce the risk of electrical fires and electric shock in your home, keeping you and your loved ones as safe as possible. Read on for everything you need to know about these critical services.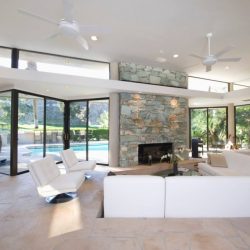 Ceiling Fan Installation
Adding ceiling fans to your home is a great way to manage your energy costs. By keeping the air circulating, you won't have to rely on your air conditioning as much when the weather gets hot. With so many different options available on the market today, you'll also have the chance to beautify your home, both inside and out, as well as add light where you need it.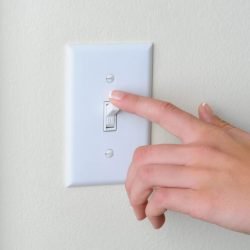 Lighting Installers
The lighting in your home does more than just provide light to see by at night; it can also enhance the atmosphere in a room, setting the mood for the evening. Here at Absolutely On-Time Electrical, we are proud to include indoor lighting installation among our services. We'll be happy to help you upgrade your home with lighting fixtures that follow the latest trends and add value to your home.
Outdoor Lighting Installation
Aussies love spending time outdoors, and that includes in your own backyard. To really make the most of your outdoor space, it is important to have adequate lighting in your yard. This way, you'll be able to enjoy it both during the day and after the sun has gone down. Whether you live in Southern Sydney or the Shoalhaven, our team is here to help. We'll work closely with you to develop a customised outdoor lighting design for your yard, and we'll ensure everything is installed safely.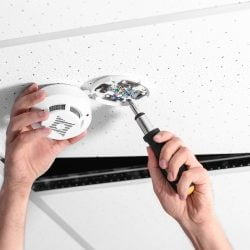 Smoke Detector Installation
When you consider which electrical appliances rank first in priority, you need to think safety first. Every home needs fully functioning smoke detectors to ensure that occupants can get out safely in case of fire.
At Absolutely On Time Electrical, we take proper smoke detector installation and repair as seriously as your time.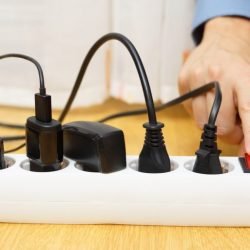 Powerpoint Installers
Electricity is a modern convenience that you probably don't think much about until there is an issue in your home. While your home undoubtedly came with power points already installed throughout, they may no longer be sufficient to handle the demands of today's electronics. You'll need to upgrade your power points periodically to ensure they are capable of handling your family's needs.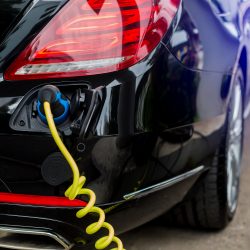 EV Charger Installation Sydney
Electric cars have been growing in popularity here in Australia in recent years. To get the fastest charging speeds, you'll need to have a dedicated charging station for your particular EV.
Here at Absolutely On-Time Electrical, we are proud to offer Tesla, Hyundai and Nissan electric car charger installation services for customers throughout St George, the Sutherland Shire and the Shoalhaven Region.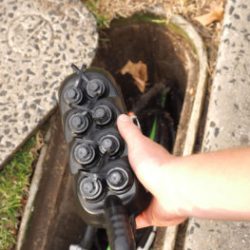 Data Cabling
In this day and age, the internet is a vital part of our daily lives. This means, you need to be able to get connected at your place of work, at your school, and, of course, in your own home. While most newer homes are built with the necessary data cabling already installed, the same is not true for older properties. Even if your home did come with data cabling installed, it may need to be upgraded to accommodate today's faster internet speeds.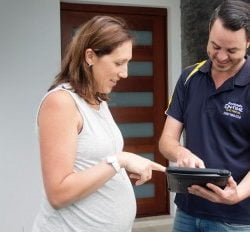 Hot Water Services & Systems
From electrical installations to troubleshooting and repairs, our water heater experts can help have your hot water up and running today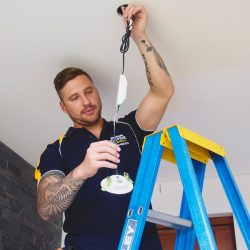 Commercial Electrical Services
Absolutely On-Time Electrical provides fast response times and a guaranteed on-time commercial electrician.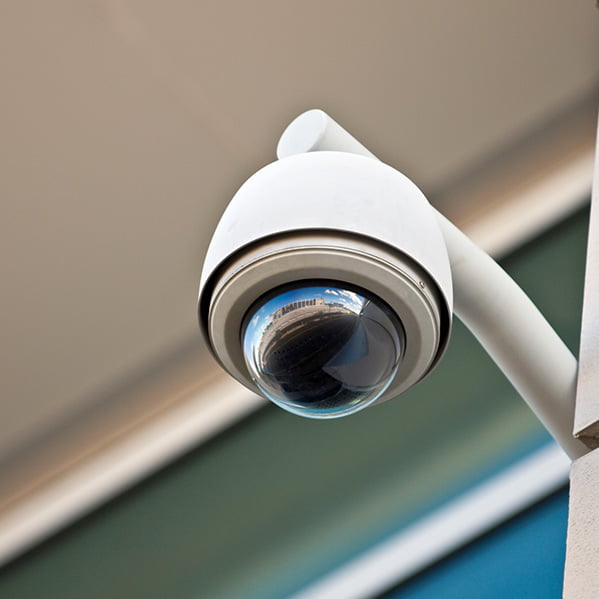 Security Camera Installation
We can recommend the best system for your requirements and budget, a system that will provide the security and protection you need for your premises. We'll lay out the options for you to choose from after assessing and discussing your needs.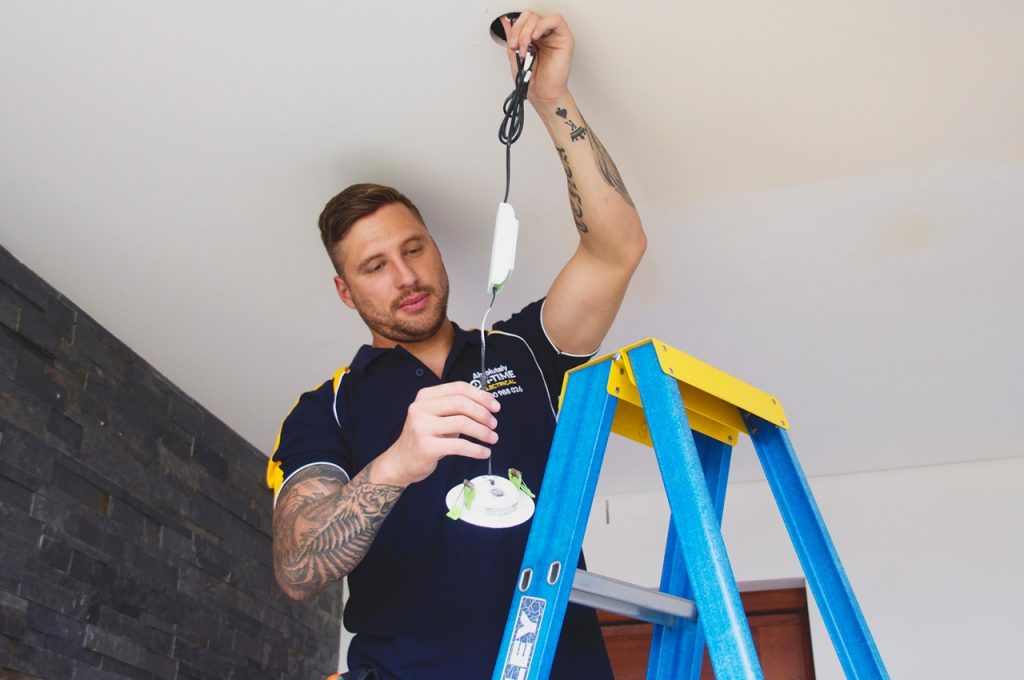 LIGHTING SPECIALISTS
Specialty Home and Outdoor Lighting
Home Energy Savings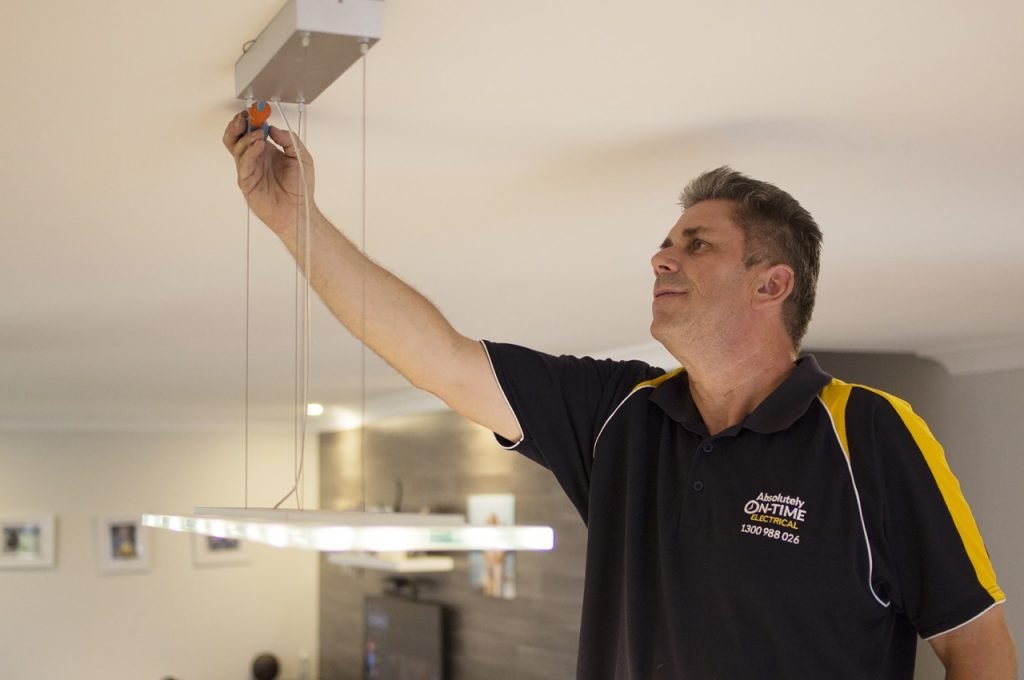 COMMERCIAL ELECTRICAL SERVICES
Electrical Safety Inspections
Service Upgrades
Complete Electrical Contractor
Electrical Troubleshooting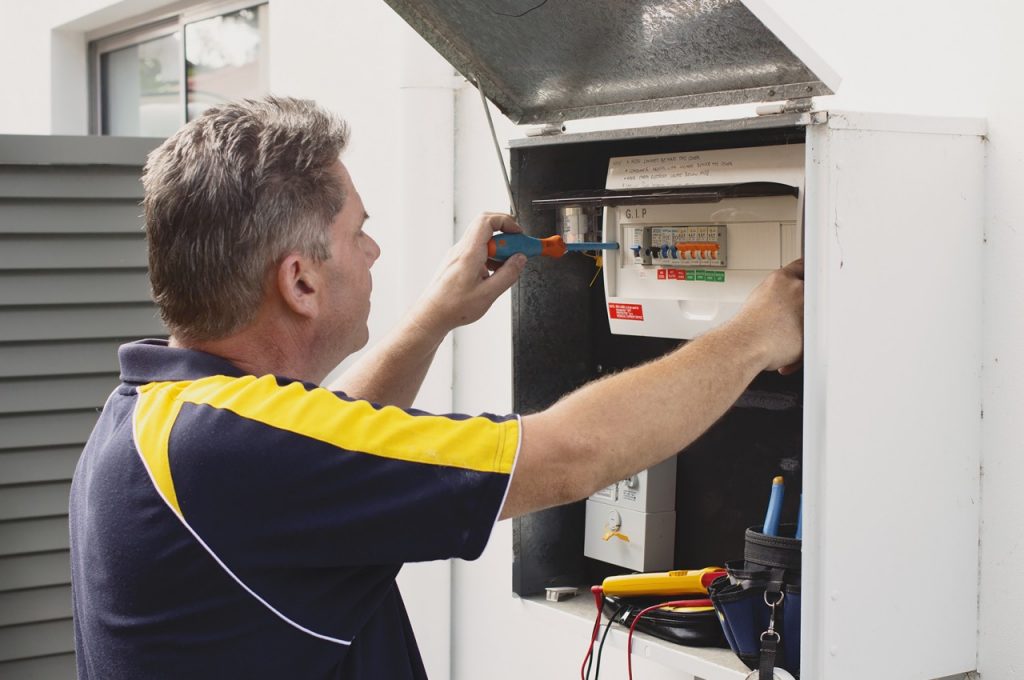 RESIDENTIAL ELECTRICAL SERVICES
Electrical Improvements
Home Electrical Safety and Security
Get a Quote
Contact us for a FREE quote now!