Smoke Detector Installation – Shoalhaven Shire
Smoke detectors are one of those things that you most definitely need to have, though you hope that you'll never actually need to use them. In accordance with Australian law, all homes and businesses throughout the Nowra and Shoalhaven regions must have properly working smoke detectors installed at all times.
This isn't just an important legal requirement, though; it can also be a life-and-death safety issue. In an emergency situation, like if a fire erupts on your property, having a smoke detector could make the difference between you and your loved ones being able to escape safely and being trapped in the blaze. When it comes to your safety, installing smoke detectors is an important step that you simply can't afford to skip.
To learn more about smoke detector installation and testing in Nowra and Shoalhaven, reach out to Absolutely On-Time Electrical today.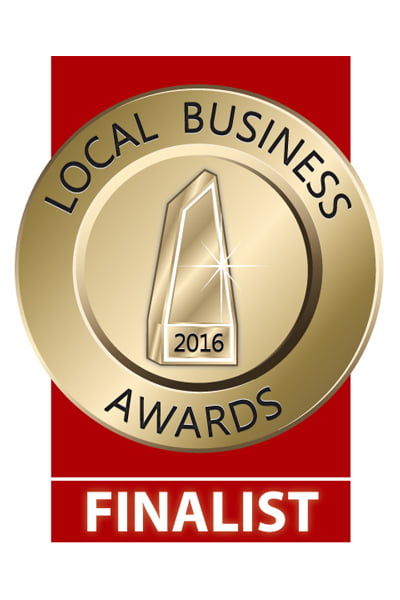 Why Smoke Detectors Are So Important
In the early stages, fires don't typically make much noise. As such, the crackling of the flames is unlikely to wake you from a deep sleep. As the smoke builds and the fire grows, it can become difficult to breathe, sometimes even leading to loss of consciousness if you don't get some fresh air quickly. Without a smoke detector, you could slip into unconsciousness due to smoke exposure without ever waking up to realise there is a fire.
Smoke detectors are designed to pick up even tiny amounts of smoke in the air inside your home or business, alerting you to the danger as quickly as possible. During a fire, every second counts in terms of escape time, so you'll want to have all the help you can get to ensure you are able to get out quickly and safely.
Smoke Detector Requirements
Legal regulations in Nowra and Shoalhaven require that all newly constructed buildings have smoke detectors, but that doesn't mean that older buildings are off the hook. When you buy a home, your home insurance provider and even your mortgage lender may require proof that the smoke detectors are in proper working order. After all, it wouldn't be in an insurance company's best interest to secure a home that the owner is not committed to protecting. Similarly, home loan lenders are always wary of risk, and a home without smoke detectors is definitely a risk.
Simply installing the smoke detectors isn't the only thing you need to do, though. Over the years, you'll also have to ensure your smoke detectors are working as they should. The last thing you want is for a fire to occur, only then realising that your smoke detectors aren't functional. Aim to test each and every smoke detector on your property at least once a month, and schedule a thorough inspection every year to keep your smoke detectors in top shape. The Absolutely On-Time Electrical team will be more than happy to assist you with this important task.
Replace Your Smoke Detectors As Needed
Most smoke detectors have a life span of about 10 years, though it can vary from brand to brand. If your smoke detectors are on the older side, now is the perfect time to consider replacing them with newer models. Today's smoke detectors have come a long way from those of the past and can offer a variety of additional features.
Many modern smoke detectors also incorporate carbon monoxide detection capabilities to give you even more peace of mind. Carbon monoxide is a colourless, odourless gas that can be deadly, so you definitely want to be alerted to its presence in your Nowra or Shoalhaven home. Other models include smart capabilities, enabling you to monitor your smoke detectors from your smartphone or other internet-connected devices.
Finally, you'll be able to choose between battery-powered and hard-wired smoke detectors. Battery-operated models will always work, even during a power outage, but you'll need to remember to change the batteries frequently. Many hard-wired models, which connect to your home's power supply, also include battery backup so they won't fail during a blackout. Be sure to check the specifics so you know exactly what you need to do in terms of maintenance.
Nowra and Shoalhaven Smoke Detector Installation and Testing You Can Trust
We are proud to provide exemplary smoke detector installation and testing services to clients throughout the Nowra and Shoalhaven region. This includes all of the neighbouring communities as well, like Kiama, Sanctuary Point, Vincentia, Sussex Inlet, Ulladulla, Bomaderry, St George's Basin and Gerringong. Get in touch with us today for an appointment.
Hear from Our Satisfied Customers
The lady in the office was polite, she booked me in when it suited me. Service was great, received a text message when the person would be arriving, they were on time, they were polite, courteous, replaced my battery in my smoke alarm, tested it for me. Would probably use you again.

Sharon