Ceiling Fan Installation
Adding ceiling fans to your home is a great way to manage your energy costs. By keeping the air circulating, you won't have to rely on your air conditioning as much when the weather gets hot. With so many different options available on the market today, you'll also have the chance to beautify your home, both inside and out, as well as add light where you need it.
However, installing a ceiling fan isn't always as easy as simply plugging it in. Depending on the current configuration of your home, you may need to install additional wiring to accommodate your new fans. For this, you'll need the skills of an experienced electrician. This will ensure the job is done safely and accurately, minimising potential risk to you and your home.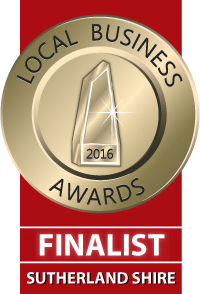 Need a new Ceiling Fan? Save up to $300
1 x Ceiling Fan Supply and Install from $400
2 x Ceiling Fan Supply and Install from $350 each
3 or More ceiling fans Supply and Install from $300 each
Pricing based on swap out of existing fan and or light and utilising a remote control, Fan to be standard 1200mm blade fan.
Additional cost may occur for additional cabling, structural support, installation condition upon inspection.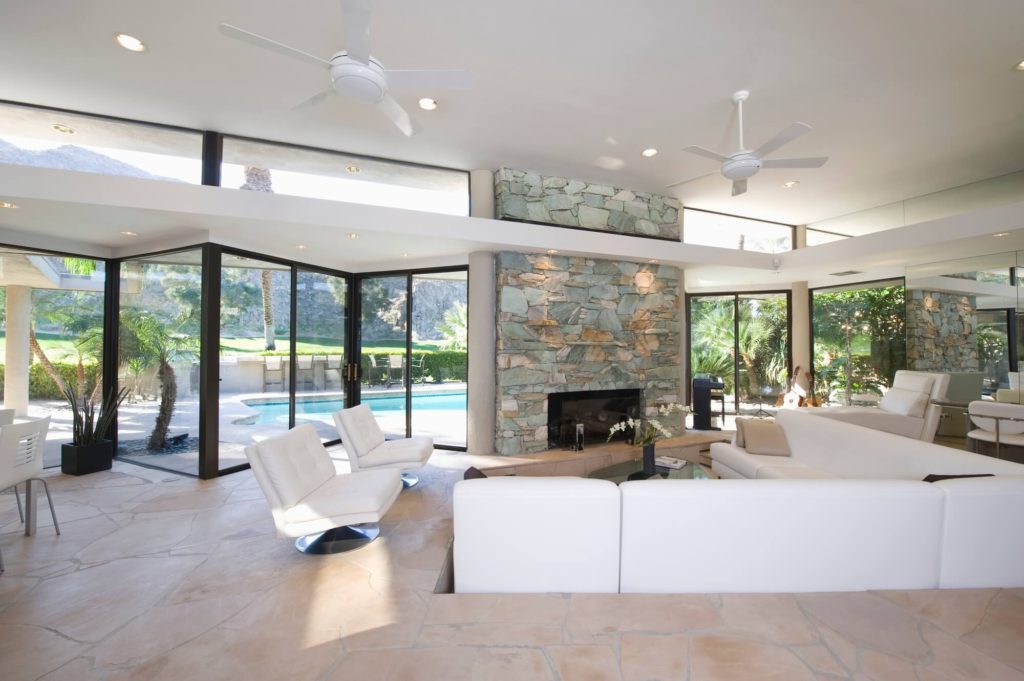 Types of Ceiling Fans
You'll have a lot of choices when it comes to ceiling fans, making it easy to find varieties that complement the overall style of your home and decor. Classic wood blade fans look great with just about any decorative style, and metal blade fans are ideal for giving your home's aesthetic a bit of modern edge. You can also choose fans with or without lights, depending on your needs and preferences. Finally, fans can be hardwired into your home, operating via a light switch like other fixtures, or you can power them by remote control for maximum convenience.
While indoors is an obvious choice for ceiling fans, you can use fans outdoors as well. This will help to keep you cool whilst spending time on your patio or veranda, and the air circulation will also deter mosquitoes and other insects from hanging around. Make sure the fans you choose are rated for outdoor use, as this will enable them to survive rainy days without creating electrical problems.
Benefits of Ceiling Fans
The key benefit of ceiling fans is that they create air circulation, to keep your home cool and comfortable. On days when the weather is warm but not quite hot enough to warrant turning on the air-con, you'll love having ceiling fans to bring the temperature down. Fans are much more energy-efficient than air conditioning, so you'll save a lot of money on your electricity bills over time as well, as you rely on the air-con less and less.
Not only that, but ceiling fans are also much quieter than your typical air conditioner. You'll enjoy peace and quiet inside your home, and you won't have to worry about your outdoor air conditioning unit bothering your neighbours. Most of the time, you won't even be able to detect that your fans are running, other than by feeling the cool air they provide.
Summer/Winter Mode:
In Summer, a ceiling fan pushes cool air down, evaporation perspiration and creating the wind chill effect on your skin, making a room feel up to 8 degrees cooler
In Winter when we heat a room the hot air will naturally rise to the top half of the room making the top hotter than the lower half of the room. By using your ceiling fan in Winter Mode, This reverses the direction of the fan, blowing towards ceiling, circulating warm air at the top of the room throughout the room without creating a draught on the occupants. By Utilising the warm air will reduce your heating bills.
Our Ceiling Fan Services
Here at Absolutely On Time Electrical, we are proud to offer a complete suite of services to help with all your ceiling fan needs. Regardless of whether your home is already wired for ceiling fans, we can help you get set up quickly and easily, running additional wiring as needed. If you have already selected your preferred ceiling fans, we'll be happy to get them installed for you right away.
For those who aren't quite sure which ceiling fans are best, our team is here to help. We provide a wide selection of ceiling fans from many of the top manufacturers, and we can help you select the perfect ceiling fans to meet your needs. Once you have made your choice, we'll deliver and install the fans for you so you can start enjoying cool comfort as quickly as possible.
If your home can accommodate hardwired fans, we'll set up all of the necessary electrical infrastructure for you. This way, you'll be able to use a simple light switch to turn your fan on and off. For fans that include lights with dimming capabilities, we can install dimmer switches as well. If hardwiring the fan isn't right for your home, we'll set it up with a remote control so you can operate your fan from anywhere in the room with ease. Our team will let you know which option makes the most sense for your home, and we'll take your needs and preferences into account as well.
Finally, we'll remove any existing light fixtures or old ceiling fans that you are replacing with your new fans. This includes any packaging and other materials that came with your new fans. We'll even tidy up our work area before we go. Our job isn't finished until your home is restored to its previous condition of cleanliness, with your new ceiling fans in place of course!
Why Choose Absolutely On Time Electrical
When you work with us for your ceiling fan installation, you can have confidence that you have made the right choice. From the moment you get in touch with us, you'll enjoy our friendly, helpful customer service and quick responses to your enquiries. We'll stay in close contact with you throughout the process, from ordering and delivering your fans to scheduling and completing the installation.
We guarantee that we will arrive at your home on time and ready to get to work. If we are even a single minute late, we'll complete the job at no charge to you. That's how confident we are in our punctuality. Our technicians are experts at what they do and will ensure that your home and loved ones are as safe as possible at all times whilst we work.
We recognise that cost is a concern for many of our clients, which is why we do everything possible to keep our rates affordable without sacrificing quality. When you call us, we'll provide you with a free quote, and we'll work with your budget to find a suitable solution.
Hear What Our Satisfied Customers Have to Say
You cannot get better than this company if you are looking to have electrical work done. Now that I have used their services I would not look elsewhere. I found them to be courteous, punctual, professional and honest with very competitive pricing. All the things you look for when having a tradesperson in your home. If you want the job done right the first time, look no further.

Marilyn J