Data Cabling – Shoalhaven Shire
In today's modern world, having an internet connection in your Nowra or Shoalhaven home or business is non-negotiable. With smartphones and interconnected lights, appliances and other electronics growing more advanced seemingly with each passing day, you simply cannot afford not to be connected.
At Absolutely On-Time Electrical, we are committed to helping you wire your home or business to stay connected to the latest technology and information at all times. Whether you need to install entirely new wiring, upgrade your existing data cabling or add wiring for an addition or renovation, our team is here to help.
Reach out to us today to learn more about our data cabling services in Nowra and Shoalhaven. We'll be happy to set you up with a free consultation to discuss your needs.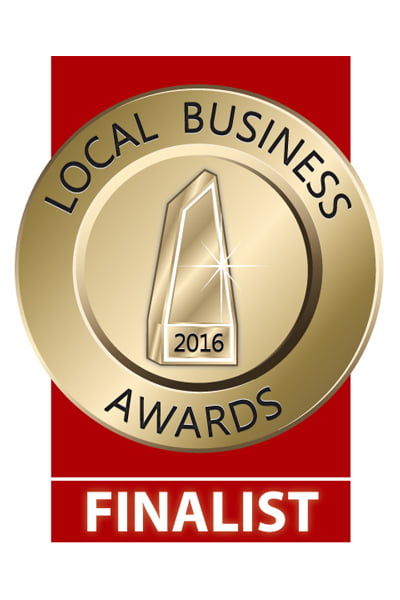 Why Your Nowra or Shoalhaven Home or Business Needs Modern Data Cabling
In order to get the strongest internet connection and achieve the best possible speeds, you need to have cabling that can handle this high load. While older cabling may get you by for a while, it won't be able to handle the job as technology continues to advance. Then, you could be left with sluggish connection speeds and intermittent signal dropouts.
Not only can this be incredibly frustrating, but it can also make it difficult to accomplish your daily online activities, whether professional or personal. With more and more people working from home these days, your Nowra or Shoalhaven home needs to be equipped to keep up with the times.
A quick inspection of your property's existing data cabling can determine the general age of the system, alerting our technicians as to whether updates are necessary. We can then advise you as to what needs to happen so we can develop a data cabling instalment plan to bring your system into the modern age. We'll work with your needs and budget throughout the process to ensure the project can move forward smoothly.
The Perks of Modern Data Cabling
With new, highly powerful data cabling in your Nowra or Shoalhaven home or business, you'll be able to connect to the latest technologies and achieve the most rapid connection speeds. Stream movies, play video games and more online with ease, and add a variety of connected devices, such as voice-activated assistants, smart thermostats, speaker systems and many other electronics. When your system is equipped to handle the latest and greatest of the technological world, the possibilities for customisation and personalisation are virtually limitless.
Don't Forget About Phones
While many of us rely primarily on our mobile phones these days, there is still a place for landline phones in homes and businesses. Data cabling impacts not only your ability to get fast internet connection speeds but also clarity and strong connections for phone calls. There's no need to choose between one and the other. With modern data cabling, you'll get the best of both worlds. Simply let us know what you need for your lifestyle or business, and we can ensure your data cabling system can help you achieve your connectivity goals.
Trust Absolutely On-Time Electrical for Your Data Cabling Needs in Nowra and Shoalhaven
If you can't remember the last time you had your data cabling inspected, now is the time to get it done. With technology advancing so rapidly and more of our lives shifting into the online realm, you don't want to be left behind due to a lack of technical capabilities. When you are ready to upgrade your data cabling system to something more modern and robust, our team is here to help.
We welcome you to reach out to us to learn more about our data cabling services and to schedule a free inspection and consultation to review your needs and the status of your current system. We are proud to serve both residential and commercial clients throughout the Nowra and Shoalhaven regions, including Gerringong, St Georges Basin, Bomaderry, Ulladulla, Kiama, Sanctuary Point, Vincentia and Sussex Inlet, among many other communities.
Call us today or get in touch online to request an appointment to find out what your data cabling system needs. Our friendly technicians are always happy to help with whatever you need.
Don't just take our word for it. Hear from our past satisfied clients
Timely, flexible and provided good advice during quotation, execution of the work was to a high standard and listened to my concerns and wishes throughout. Change of mind by me was handled courteously and achieved a good solution.

Roger E