Emergency Electrician – Shoalhaven Shire
For most of us, electrical issues aren't something we really consider until they happen to us. In many cases, there is no way to anticipate or prepare for something to go wrong with your Nowra or Shoalhaven home's or business's electrical system. Power outages, electrical fires, uneven power supply, sparks and other issues can strike at any time, often seemingly with no warning whatsoever.
Getting hold of an electrician during the day is straightforward and easy to do. However, what happens if your electrical issue arises in the middle of the night or on a public holiday when most businesses are closed? In these situations, you're going to need an emergency electrician who provides 24-hour service and is available when you need them most.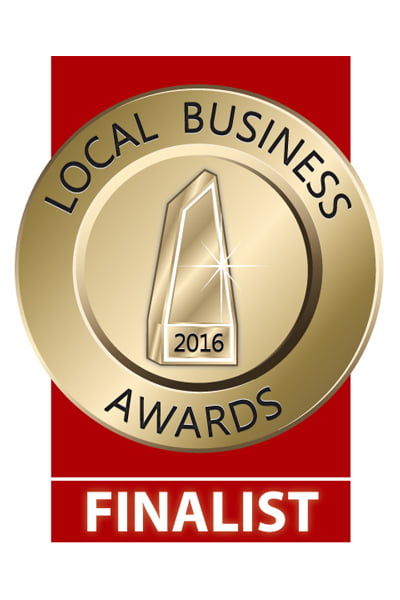 Emergency Electrician Services You Can Count On
At Absolutely On-Time Electrical, we are here to fix problems with your residential or commercial electrical system, no matter what time it is when those problems occur. When you reach out to us, we'll send an expert electrician to your home or business anywhere in the Shoalhaven region, including Nowra, Kiama, Ulladulla, Sanctuary Point, Bomaderry, Vincentia, St George's Basin, Sussex Inlet and Gerringong. We'll come to your property at any time of the day or night to assist with your electrical emergency.
Our technicians are licensed and insured for your protection, so you can rest assured that you are in excellent hands with our team. We are committed to customer satisfaction across all our services, including emergency electricians. We always thoroughly inspect our work for quality and safety, and we clean up after ourselves when we are finished.
Why You Shouldn't Wait to Call an Emergency Electrician in Nowra or Shoalhaven
We get it: when you have an electrical issue in the middle of the night, it can be tempting to just go back to sleep and deal with it in the morning. However, this is a risky strategy that could put your home, loved ones or business in danger. Electrical problems can lead to sparks and electrical fires, and electrocution is always a risk. Even if you turn off the power to a particular power point or room, there may be underlying issues that could still pose a threat. Is it really worth gambling with the safety of yourself, your loved ones and your property?
When it comes to electrical troubles, it is always best to take action as quickly as possible. In this case, that means calling us right away so a professional can address the issue. Don't try to do any electrical work on your own as this specialised task can be incredibly dangerous and is best left to an experienced, licensed electrician. With our technician arriving as quickly as possible, you'll soon have peace of mind that the problem is resolved.
How to Prevent Electrical Emergencies
Of course, we hope that you'll never need to use our Nowra and Shoalhaven emergency electrician services and that your system will run smoothly for many years to come. The best way to prevent emergencies is to keep up with regular maintenance and inspections for your electrical system. This way, we can complete any necessary repairs or upgrades before they lead to further complications down the track.
With regularly scheduled inspections and maintenance, you can prolong the life of your electrical system and minimise downtime due to malfunctions. Our team is here to help keep your electrical system in top shape. Emergencies can still arise from time to time, even with diligent care, and we are here to help with that, too. Our technicians can handle all your residential and commercial electrical needs, so don't be shy about reaching out with your enquiries. We're always happy to help with whatever you need!
You can count on Absolutely On-Time Electrical for expert emergency electrical services in Nowra, Shoalhaven and throughout the neighbouring communities. If an electrical emergency is messing up your day (or night!), get in touch with us right away. We'll solve the problem for you as efficiently as possible so you can get back to your life. Call anytime for emergency electrician services or make an appointment for a system inspection and consultation.
Hear from Our Satisfied Customers
Excellent service and an excellent business model. . Mitch the electrician was so user friendly which is what the customer needs. On time high quality work delivered. Highly recommended, Would use again.

Michael S