Outdoor Electric Heating Sutherland Shire
Here in Shoalhaven and the surrounding areas, we are lucky to have temperate weather throughout much of the year, making it a great place to enjoy spending time in your home's outdoor living space. However, temperatures can dip during the winter, diminishing your ability to make the most of your yard or patio. Rather than waiting until spring to get back outdoors, you can keep your outdoor area warm and cosy with an electric outdoor heater. You'll find many options to choose from, ranging from standalone units to fully installed, mounted varieties to suit the needs of your space. Here's an overview of electric heaters and the benefits of using them outdoors.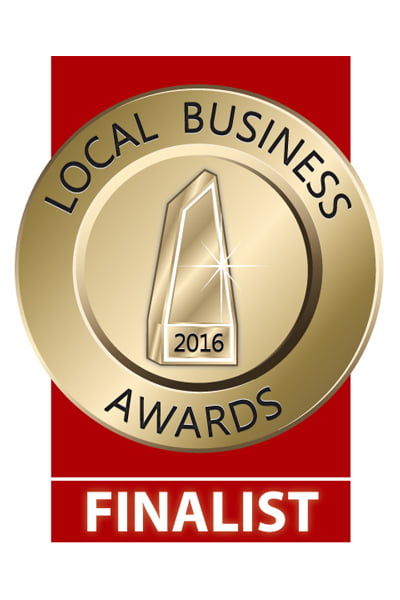 Electric Outdoor Heating Basics
All outdoor heaters require some type of energy source to provide warmth. The most common fuel types include electricity, natural gas and solid fuels, including charcoal and wood. Each style comes with various benefits and drawbacks, so it is important to evaluate them all to determine which will best meet your needs. In general, electric heaters offer the most flexibility when it comes to where and how you can utilise them. Energy-efficiency technology has advanced rapidly in recent years, making outdoor electric heaters an attractive option for your budget.
Why Electric Heaters Are Great for Outdoor Spaces
Electric heaters are ideal for outdoor spaces for several reasons. Firstly, it is as easy as can be to use them. Just push a button or flip a switch to activate. With gas heating units, you'll need to ensure the gas tank has ample supply, and you may need to maintain a pilot light as well. Solid fuel heaters require wood or charcoal, so you may need to make a last-minute shop trip to pick up supplies before a get-together with your mates. Electric heaters are ready to go at all times, so you can feel free to be spontaneous.
Safety can also be a concern, and electric outdoor heating excels in this area as well. Electric heaters minimise the risk of fire or explosion due to gas leaks or fire-starting products. This is a key factor if you have children or pets, as they can be drawn to flames. Electric heaters are often installed overhead or mounted to a wall, keeping them safely out of reach of prying hands or paws.
Another significant benefit of electric heaters is that they don't produce any odour or noise. The last thing you want when dining outside is to have to smell propane or other gases, and noise can be a distraction as well. Electric heaters are quiet and odour-free, and they don't require any clean-up afterwards either, saving you from having to shovel ash to prevent it from blowing around your yard.
Where and when you can use your heater is an important concern, and an outdoor electric heater will give you the greatest flexibility. Gas and solid fuel heaters can produce toxic fumes, so you'll need plenty of ventilation in your outdoor living area. If your patio is covered or enclosed, you won't be able to use fume-producing heaters, so electric heating is your safest option, even for compact patios or balconies.
Weather can also be a concern with other types of heaters, especially on windy days. Gas and solid fuel heaters typically warm the air around them, so a gust of wind can carry all of that warmth away. In contrast, electric heaters generally provide infrared heat, which radiates to the people and objects around it instead of heating the surrounding air. This means you'll still feel plenty warm, even if it is windy outside.
Your Electric Outdoor Heating Experts in Shoalhaven
To truly make the most of electric heating for your outdoor space, it is best to have a professional complete the installation. Electrical work can be dangerous, and the Absolutely On-Time Electrical team will ensure the job is done safely. We serve both residential and commercial customers throughout Shoalhaven and the surrounding areas, including Kiama Council, Ulladulla, Nowra, Sanctuary Point, Bomaderry, Vincentia, St Georges Basin, Sussex Inlet and Gerringong, among others.
Call today to learn more about our services and get the process started.