Ceiling Fan Installers
Adding ceiling fans to your Nowra or Shoalhaven home or business is a simple upgrade that can have a major impact. Not only do ceiling fans look incredible but they also keep indoor air moving, helping to keep you comfortable throughout the day while possibly reducing cooling costs, especially in the summer.
At Absolutely On-Time Electrical, we are proud to include ceiling fan installation among our many electrical services for residential and commercial clients throughout the Nowra and Shoalhaven regions. We welcome your enquiries about this service and others we provide, so don't be shy about reaching out to us at any time for more information.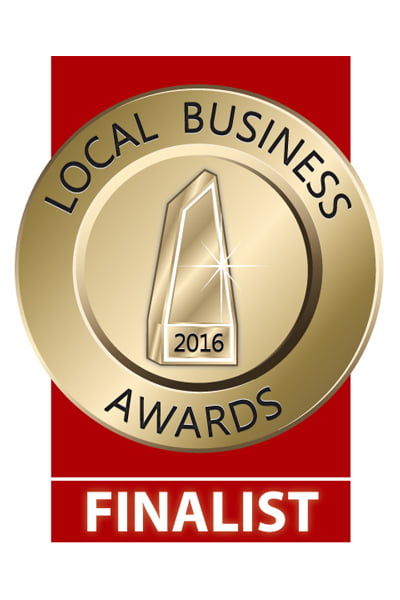 Benefits of Ceiling Fans
As mentioned above, ceiling fans can help keep your property cooler so you rely less on air conditioning. When the air inside your home or business is constantly moving, it feels cooler on your skin, even if the temperature doesn't change. This means that you can likely set your thermostat a bit higher so that the air con doesn't come on as frequently. While you may not notice the difference at first, over time, you will likely see a significant reduction in your energy costs for cooling.
In addition, many modern ceiling fans include added features like reverse rotation to help distribute heat evenly during colder weather. Fans with inbuilt lights can change the lighting design for a room, especially if those lights include dimming capabilities. Try adding smart or colour-changing lights for even more customisation options.
Choosing the Right Ceiling Fan for Your Nowra or Shoalhaven Property
When it comes to choosing ceiling fans, you'll be spoiled for choice. There are countless ceiling fan styles and sizes on offer these days, so you'll need to evaluate your needs and preferences to choose the best option. First, take into consideration the size of the room because a fan that's too small or too big will not be able to properly circulate the air. Be sure to think about the ceiling height as well, as you won't want a fan that hangs down low in a room without high ceilings.
Once you have settled on the most appropriate size, you can start narrowing down your options by style, colour and finish. Take cues from your decor and furnishings to find something that will either complement your current interior design or contrast as an accent piece for the room. The possibilities are virtually limitless, so have some fun selecting the right one!
Why You Need a Professional to Install Your Ceiling Fans
Many ceiling fans are designed to be easy to install. However, any time electrical work is required, it is always best to work with a professional. This will ensure not just your safety but also that the job is done properly. If your home does not already have the necessary wiring in place, you'll need to run new wires to your desired fan location, a job that most definitely requires the skill and expertise of a licensed electrician.
When we come out to your property for a consultation, we'll examine your existing wiring to determine any additional steps that might be needed to get your fans fully operational. Of course, we'll always provide you with a free, no-obligation price quote for your approval before we get started with any work. We'll do everything we can to stay within your budget and can make cost-saving recommendations as needed.
Absolutely On Time Electrical Is Here to Help
When you are ready to transform your space with new ceiling fans, you can count on our team to handle the task for you. We are highly experienced in all types of electrical work and are licensed and insured for your protection and peace of mind. We are committed to providing the best possible service at every turn, from the moment you first contact us until the job is completely finished.
We service all communities in the Nowra and Shoalhaven areas, including Kiama, Ulladulla, Sanctuary Point, Bomaderry, St Georges Basin, Sussex Inlet, Gerringong and Vincentia, to name a few. Feel free to get in touch with us at any time to discuss your electrical needs in greater detail.
Hear from Our Satisfied Customers
Excellent work with Mitchell from the Shoalhaven, installing new ceiling lights and fans. I highly recommend.

Stephen O