Outdoor Electric Heating Sutherland Shire
Spending time in the outdoor space of your Sutherland Shire home with your mates can be a lot of fun when the weather is nice, but what happens in the winter? You could resign yourself to not being able to use your outdoor living area until it warms up again, or you could create a cosy, inviting space year-round with outdoor heating. From standalone heating columns to wall- or ceiling-mounted heat strips, there's a perfect option to suit your yard's layout and configuration.
Technological options have come a long way in this area in recent years, so you'll have plenty to pick from. Here's what you need to know to make the right decision for warming your outdoor living space.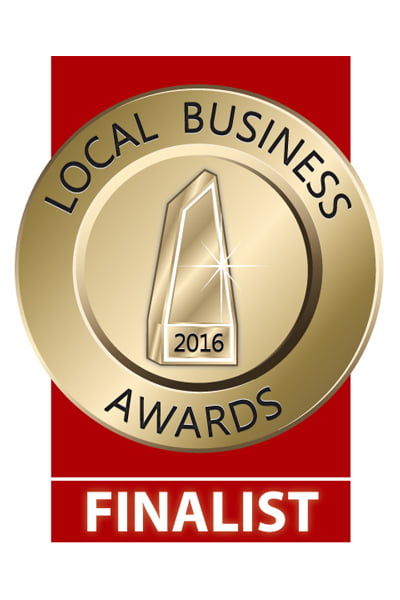 What Is Electric Outdoor Heating?
Outdoor heating products require an energy source in order to work. Electricity, gas and solid fuel, like wood or charcoal, are the most common options, and each has its benefits and drawbacks. Electric heaters, though, give you the greatest flexibility in terms of how you can use them. Modern varieties are also much more energy-efficient than their counterparts of the past, so cost will be less of a factor in making your decision as to the best outdoor heater for your needs.
Benefits of Electric Heating for Your Outdoor Living Space
Electric heating has numerous benefits over other heating styles. For starters, they are the easiest to use. There is no need to ensure a pilot light is lit, like with gas heaters, and you won't have to deal with setting up and getting a fire started, like with solid fuel. Simply flip a switch or press a button, and your electric heater is good to go! There is no need to rush to the shops at the last minute to buy wood or charcoal for spontaneous outdoor gatherings.
Electric heaters tend to be safer than other varieties as well. Because there is no fuel or accelerant involved, there is no need to worry about the risk of fire or explosion. There is less worry about children accidentally getting burned, too, as you'll often mount the heater overhead or on a wall where it is out of reach of little hands.
When it comes to your comfort and relaxation, electric heaters again have an edge. Unlike with gas heaters, there will never be an odour. In most cases, operation is completely silent as well, saving you from having an annoying hum in the background. Finally, there is no clean-up when you are finished using your electric heater, so you can say goodbye to shovelling piles of ash and wood or charcoal briquettes.
One of the biggest benefits, though, is that electric outdoor heaters can be used in any kind of space, whether enclosed or open. With gas and solid fuels, you'll need plenty of ventilation to avoid toxic fumes building up in the area. This means you can't use them in covered or enclosed outdoor spaces for health and safety reasons. Electric heaters don't produce any fumes or other waste products, so it doesn't matter how large or small your outdoor living area is, even if it is simply a small balcony.
Lastly, electric heating is suitable for just about any weather condition. Gas and solid fuel heaters warm the air around them, so you'll need to be close by to feel the effects, especially when it is windy outside. Electric heaters, on the other hand, use infrared technology to provide radiant heat. So they'll warm you up even in strong winds as the wind won't be able to blow away the radiating heat. This is great news for homes in the Shire that are close to the ocean or for those who live in high-rise complexes where winds can be stronger the higher up you go.
Expert Outdoor Electric Heating Installation in the Sutherland Shire
One caveat with electric heaters is that they typically require professional installation to safely connect to your home's electrical system. Fortunately for Shire residents, Absolutely On-Time Electrical is here to help. We are proud to offer outdoor electric heating installation services to residential and commercial clients throughout the region, including Engadine, Gymea, Kirrawee, Sylvania, Caringbah, Menai, Cronulla, Miranda, St George, San Souci, Blakehurst and other neighbouring communities.
Reach out to our team today to learn more and get started.