Your Local Electricians in Kiama
Every Kiama home or business is going to require electrical services at some point. When you are in need, you can count on Absolutely On Time Electrical. We guarantee that we will arrive on time or early for our scheduled appointment. If we fail to keep this promise, your service will be absolutely free. With a guarantee like that, how could you settle for any other electrician? We'll be happy to provide you with a free consultation to discuss your electrical needs in greater detail.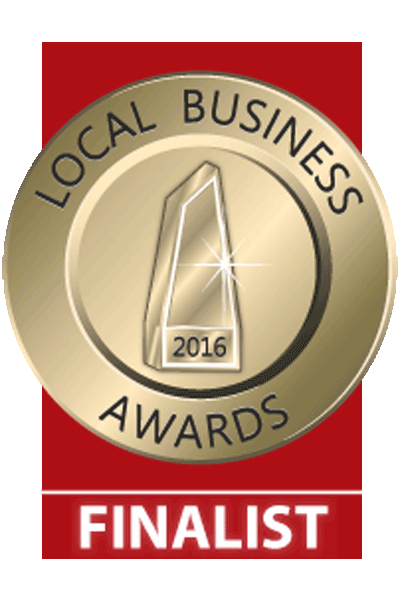 Residential Electrical Services
When something doesn't seem quite right with the electricity in your home, like if you experience frequent shorts or your lights flicker, chances are there's a problem in your wiring. Our team of expert electricians can find the source of the problem so that we can repair or replace the wire right away. We can also help you install new appliances, light fixtures and safety features throughout your Kiama home.
Commercial Electrical Services
If you operate a business in Kiama, you know how important it is to have power to your facility. Without it, your employees won't be able to see what they are doing, assist customers, manufacture products, complete transactions or do just about anything else that your business requires throughout the day. Our team can help you ensure the power is always on at your commercial facility so that your company can continue to provide its products or services.
Data Cabling
A stable internet connection is essential in today's modern world, and it starts with your data cabling. Old or outdated cables can slow your connection speeds, making it difficult to get your work done, stream entertainment, connect with your friends and more. Our team can replace your old cabling with new cables that are capable of handling the fastest speeds. We can install landline phone cabling as well.
Hot Water Services
Electrical hot water heaters are common in homes throughout Kiama. If your home is equipped with one, we can help you maintain it over the years, repairing any issues with the electrical components. When it comes time to replace your system, our technicians will coordinate with your plumber to ensure the job is completed smoothly and according to schedule.
Indoor and Outdoor Lighting
To brighten up your space and make it look great, you'll need a variety of lighting throughout your Kiama home or business facility. From entry lights to welcome visitors to security lights to keep you safe to elegant light fixtures to beautify your dining room, our team can install them all. We work with some of the top brands in the industry to bring you high-quality lighting products, or you can source your own.
Electrical Safety Products
Electrical safety is about more than just keeping your hair dryer away from the bathtub. In the event of a power surge or other mishap, you want to know that your Kiama home or business is safe. Safety switches and surge protectors monitor the electric current in your wires, shutting down the power when anomalies are detected. In addition to these devices, we can also install safety lighting, alarm systems, smoke detectors and more to help you have greater peace of mind.
Electrical Product Installation
New appliances and other electronic devices can make your home more convenient and comfortable than ever before. However, you won't always be able to get up and running by simply inserting a plug or flipping a switch. For more complicated electrical installations that require new wiring or other electrical work, you can count on us.
Our Kiama Customers Love Our Services
Absolutely on Time!! Absolutely great work and communication. Absolutely would recommend!!

Zaphira S