Your Local Electricians in Sanctuary Point
If you run into electrical problems in your Sanctuary Point home or business, you want to find a solution as quickly as possible. Absolutely On-Time Electrical provides clear communication, expert advice, and quick repairs when you need them the most. Along with our industry-leading fault finding and repair service, we also offer new wiring installations, upgrades, and related services. When you demand the very best in a friendly and cost-effective package, we're here for you. We guarantee we will arrive at your Sanctuary Point location on time, or the job is free!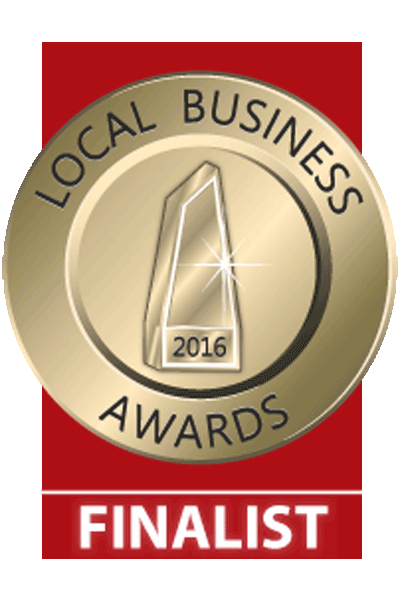 Residential Electrical Services
Our residential electrical services cover a lot of ground, from fault finding and repairs through to product testing, installations, lighting solutions and more. We are familiar with Sanctuary Point and enjoy working in and around the local area. When you have issues with your residential power, you need a solution as quickly as possible. At Absolutely On-Time Electrical, we understand and respect each and every customer with upfront pricing and the fastest response times in the game.
Commercial Electrical Services
Along with our domestic services, we offer a number of commercial electrical services for businesses in and around Sanctuary Point. Whether you need to repair a problem, upgrade your capacity, or test your equipment for compliance, we provide accurate advice and trusted services at a great price point. From offices and shopfronts through to large industrial buildings, we're proud to service the commercial sector and always do the best job possible.
Data Cabling
Healthy Internet speeds and reliable telephone networks are important to homes and businesses across Sydney. How well your network works is largely based on the quality of your cabling, with our experts able to analyse, test, and measure your cables to see just how well they perform. When work is needed, we offer cable repairs and new installations to improve your download speeds, improve your drop-outs, and upgrade your bandwidth.
Hot Water Services
Modern hot water systems rely on electrical components, and when something goes wrong, it needs to be fixed quickly. Here at Absolutely On-Time Electrical, we can find faults in your hot water system and repair existing problems before they create larger issues. When a hot water system needs replacing, we can help you to compare, source, and install new equipment quickly and with minimum fuss.
Indoor and Outdoor Lighting
We understand the importance of lighting and offer a wide array of lighting solutions for homes and businesses across Sanctuary Point. From security lighting solutions with timers and remote controls through to internal mood lighting, we listen to your needs and offer custom solutions designed to make your life safer and more enjoyable. Nothing is more transformative than the right lighting.
Electrical Safety Products
At Absolutely On-Time Electrical, we take safety very seriously. Along with our guarantee of safe electrical service, we specialise in the provision and installation of dedicated safety equipment for homes and businesses. From safety switches and current limiting protectors through to smoke and carbon monoxide detectors, there are lots of ways to secure your home and safeguard your business assets.
Electrical Product Installation
At Absolutely On-Time Electrical, we offer a dedicated product installation service for homes and businesses across Sanctuary Point. While lots of people love DIY, when it comes to electricity, it's always best left to the experts. We can help with a number of installation tasks, from household appliances and entertainment systems through to automated smart home technology, light dimmers, and timers for your security lights.
Our Sanctuary Point Customers Love Our Services
Mitchell was incredibly helpful and professional. We would recommend your company to anyone.

Megan C