Your Local Electricians in St Georges Basin
Absolutely On-Time Electrical provides residential and commercial electrical services in and around the St Georges Basin area. We have almost 20 years' experience operating in NSW. During that time, we have developed strong relationships with businesses and homeowners throughout the area. Our friendly team of electricians provides clear communication, accurate quotes, quality work, and timely service for homes and businesses just like yours. We guarantee we will arrive at your St Georges Basin location on time, or the job is free!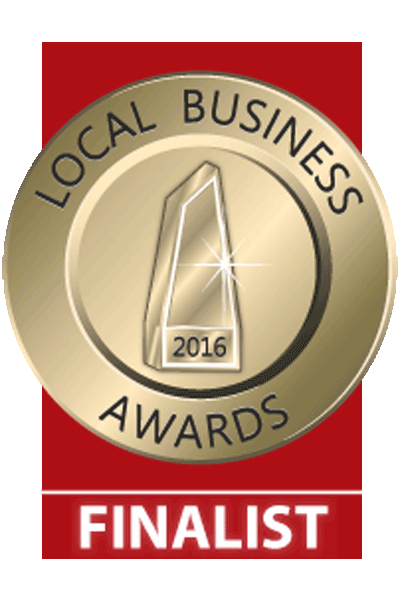 Residential Electrical Services
We provide a number of valuable electrical services for St Georges Basin residents, from installations through to full renovations and wiring projects. No job is too big or too small for us. Our expert team will take the time to sit down with you, discuss your project, and offer an accurate in-house quote. Our budget upfront pricing is only matched by our excellent service, with all work delivered by experienced and insured tradespeople who have pride in what they do.
Commercial Electrical Services
Absolutely On-Time Electrical is the leading commercial electrical service in St Georges Basin and surrounds. Businesses rely on electricity to service their customers and pay the bills, which is why it's so important to work with a qualified and experienced team with respect for deadlines and budgets. Our commercial services stretch far and wide, from installations and repairs through to testing and tagging, system extensions, and maintenance programs.
Data Cabling
Data cabling has become increasingly important, with homeowners and businesses relying on fast and efficient download speeds for communication and entertainment. Absolutely On-time Electrical specialises in data cabling solutions across St Georges Basin, with our friendly team able to install new cables or repair old cables to increase your bandwidth. When you demand the very best in telephone and Internet cables, we've got you covered.
Hot Water Services
Reliable hot water is essential for homes and businesses across NSW. Most modern hot water systems rely on electricity, with our qualified team of electricians working with plumbers to find efficient and effective solutions for your property. Whether you want to install a new hot water system, repair an existing installation, or upgrade your appliances, we deliver reliable results in a cost-effective package.
Indoor and Outdoor Lighting
Absolutely On-Time Electrical provides a range of indoor and outdoor lighting solutions for home and business owners in St Georges Basin. Nothing else is capable of transforming a property like new lights, with some fixtures making your property safer and more accessible and others making it more attractive. We can help you to source great products, install wiring to accommodate new fixtures, and set up timers and security lighting solutions.
Electrical Safety Products
We provide access to a wide range of electrical safety products, including smoke detectors, carbon monoxide detectors, safety switches and regulators, and security lighting solutions. Electrical work can be dangerous when it's not performed properly, with our team of highly qualified electricians all experienced and fully insured. Absolutely On-Time Electrical are the safety specialists in St Georges Basin.
Electrical Product Installation
At Absolutely On-Time Electrical, we provide help with residential and commercial installations, including household appliances, home theatre systems, dimmer switches, and automated smart home systems. Along with our comprehensive range of services, we also provide great customer service, free and accurate in-house quotes, and a trustworthy upfront pricing structure.
Our St Georges Basin Customers Love Our Services
Always prompt, very helpful and a great job completed. Very happy with the service.

Tom M