Your Local Electricians in Ulladulla
When it comes to electrical services, you know you are going to need them at some point or another, so it is important to have a reputable electrician lined up and ready to go. That is exactly what you'll get when you choose Absolutely On Time Electrical for your Ulladulla home or business. We pride ourselves on our punctuality. After all, it's in our name! The best way to see how great our electrical services truly are is to try them out for yourself.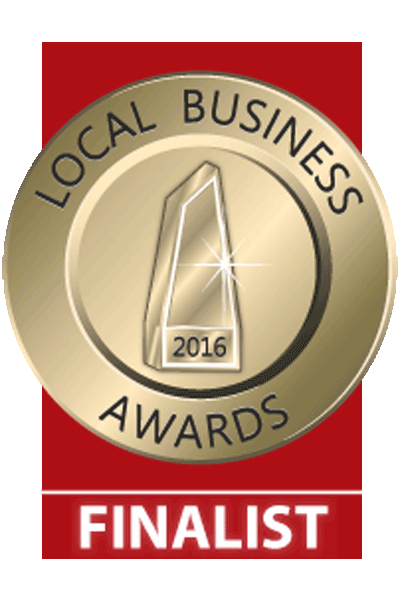 Residential Electrical Services
Homeowners throughout Ulladulla trust us for all their electrical needs. Our expert technicians can identify the problem quickly and accurately so that we can provide you with a quote. Whether you need a new light fixture installed, your home's wiring upgraded or assistance with frequent shorts or power outages, our team can help. We'll always clean up after ourselves before we leave, as we know how important your home is to you.
Commercial Electrical Services
Commercial organisations need electrical services just like homeowners do. However, their needs are typically much more extensive. From offices to lodging properties to shopping centres and more, we have helped a wide range of Ulladulla businesses with their electrical needs, and we will be more than happy to help you as well. Our team will work closely with you to develop customised electrical systems to meet your company's needs.
Data Cabling
It's difficult to imagine getting through the day without using the internet, either at home or at work. Because getting online is so essential in today's world, your Ulladulla home or business needs to be equipped with high-quality data cables so that you can take advantage of the fastest possible connection speeds. We can upgrade your current data cables or install new cabling to help you get connected. This also includes landline phone cabling.
Hot Water Services
If your home is equipped with an electric hot water system, you'll need more than just a plumber to help maintain it. That's where we come in. We can assist you in maintaining all of the electrical components of your water heater over the years to prolong its life as much as possible. When you need to install a new hot water system, we'll work in tandem with your plumber to ensure everything is installed correctly and safely.
Indoor and Outdoor Lighting
The right lighting is essential for your Ulladulla home or business. Whether for aesthetic or practical purposes, our team can install your light fixtures for you, both inside and outside. We can run new wires to accommodate new light fixtures, and we'll ensure that any outdoor light fixtures are safely installed and can withstand the elements. We can help you select the perfect lighting options from some of the top brands in the industry, or you can provide your own.
Electrical Safety Products
Safety is of the utmost importance when it comes to electricity, as you don't want to have to deal with electrical fires or other complications. Our team can install surge protectors and safety switches to regulate the power going to your appliances and prevent shorts. We can also set up smoke and carbon monoxide detectors, as well as fit your property with security lights and alarms. We want you to feel as safe as possible while in your Ulladulla home or business.
Electrical Product Installation
While you may occasionally be able to install a new appliance simply by plugging it in, this isn't always the case. You may need to install new wiring to reach the location where you want your new electronic device to go. Our expert technicians will gladly handle this task for you. We can also help with installing dimmer switches, smart lighting and other technology. We'll get the job done so you don't have to.
Our Ulladulla Customers Love Our Services
We were impressed by the professional way the work was carried out and how neat the results were.

Godfrey B