Your Local Electricians in Vincentia
Do you know who to call for the best electrical service in Vincentia? Absolutely On-Time Electrical provides a full range of electrical services, with our team constantly involved with residential and commercial projects across Sydney. We have almost 20 years of experience in Sydney and have developed great relationships with hundreds of clients along the way. Along with great service, we provide free and accurate quotes, full insurance coverage, and our famous on-time guarantee. We guarantee we will arrive at your Vincentia location on time, or the job is free!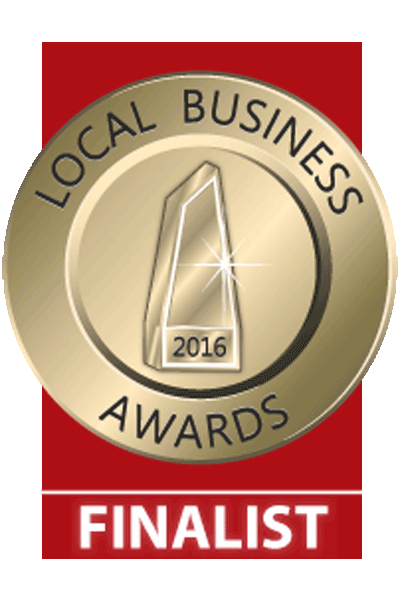 Residential Electrical Services
We specialise in residential electrical jobs and proudly serve homeowners in and around the Vincentia area. Whether you need new fixtures installed, a complete wiring installation, or electrical repairs, we have the skills and experience needed to do the job properly. Our residential services are based on clear communication, quality service, and safe electrical work throughout the process.
Commercial Electrical Services
Absolutely On-Time Electrical provides commercial electrical services to hard working businesses throughout Vincentia. From installations and repairs through to testing, tagging, and system extensions, we deliver safe and high quality work at cost-effective prices. We understand how hard it can be running a business, so we make every effort to complete our work without disrupting your schedule or messing up your valuable commercial space.
Data Cabling
Homeowners and commercial operations rely on efficient and effective data and telephone cabling. While your Internet speeds may be limited by your service provider, repairing damaged cables and ensuring access to new technology can make a world of difference. When the right cables are installed at your Vincentia premises, the world instantly becomes smaller and more accessible.
Hot Water Services
A reliable hot water system is the right of every Australian home and business. At Absolutely On-Time Electrical, we specialise in hot water system installations and repairs in Vincentia and across Sydney. Whether you need an entirely new system or a hot water repair job, we will work alongside your plumber in order to find a cost effective solution for the years ahead.
Indoor and Outdoor Lighting
We specialise in lighting solutions for homes and businesses across Vincentia. From single light fixtures through to extensive renovations, we have what it takes to work quickly, efficiently, and safely. At Absolutely On-Time Electrical, we can transform your residence with landscape lighting, increase the value of your home with internal lighting, and make your business safer with security lighting.
Electrical Safety Products
Our electrical services include the installation of safety products such as smoke detectors, carbon monoxide detectors, safety switches and regulators, and security lighting, among others. We understand the importance of safety and can offer you clear and accurate advice about new products and installation methods. When you work with Absolutely On-Time Electrical, you can be assured of the very best.
Electrical Product Installation
At Absolutely On-Time Electrical, we offer product installation for a range of domestic appliances and business equipment. While some products just need to be turned on, others need to be tested and hard-wired into your existing electrical infrastructure. We can install products safely and help your business to fulfil its compliance obligations. When you're dealing with electricity, installation is best left to the experts.
Our Vincentia Customers Love Our Services
Mitch came to replace my power point and light switch, he was one of the nicest and professional young men I have ever met.

Anne