Christmas Lights Safety Tips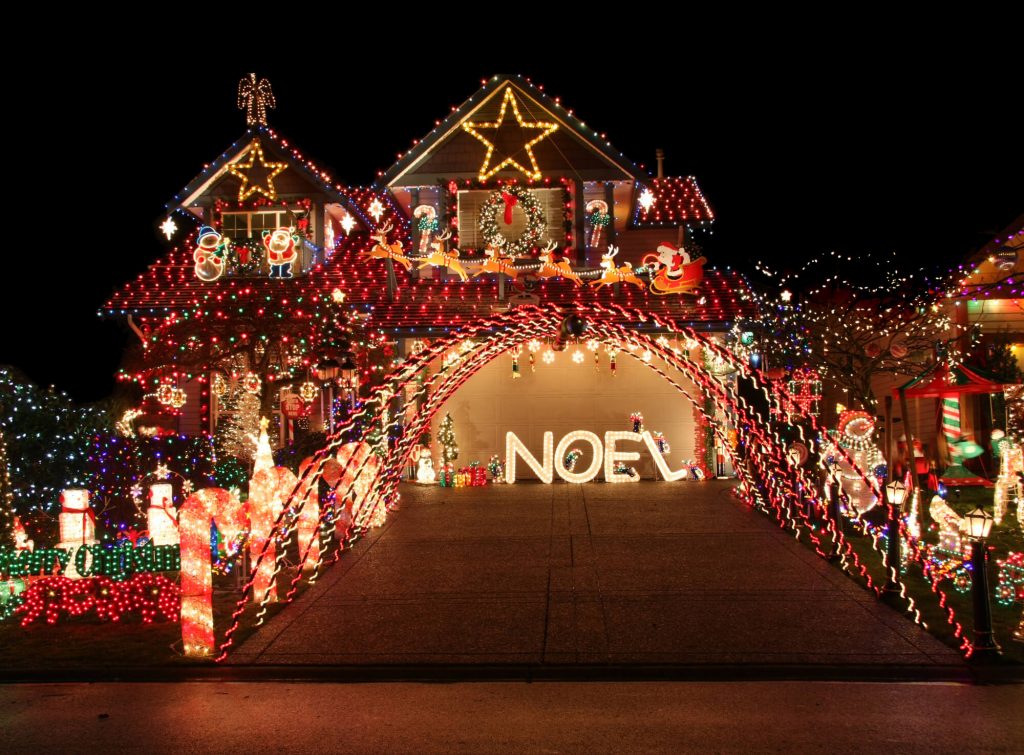 The holiday season is right around the corner, and that means it's time to start thinking about hanging Christmas lights around your Southern Sydney or Shoalhaven home. However, there's a bit more to it than simply stringing up those lights. You also need to take your safety into consideration. Follow our simple tips to make your Christmas decorating efforts this year as safe and enjoyable as possible. 
Take Stock of What You Have 
Before you start hanging any lights, it's a good idea to first examine any lights you already have. This will help you save money on new lights by repurposing those you already own. Take out the lights and be sure to check for any broken bulbs. Many Christmas light sets come with spare bulbs to replace any that are damaged or burnt out. Once you have a better sense of what you have, you'll be able to determine how many, if any, additional light strings you'll need to buy.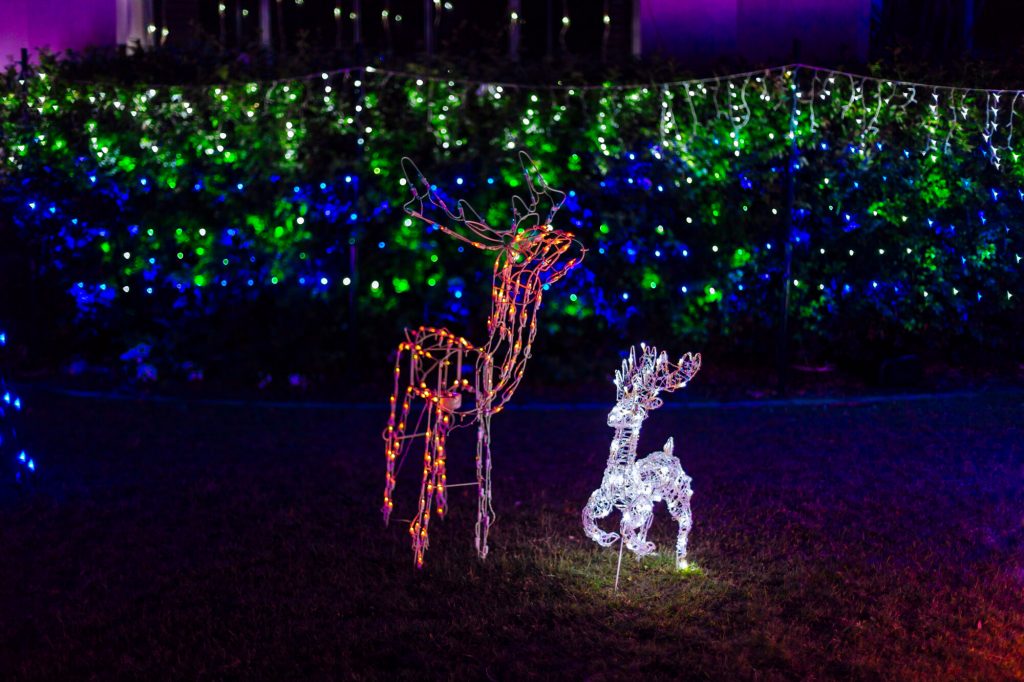 Sort Lights for Indoor and Outdoor Use
If you plan on hanging Christmas lights outside your home, you'll need to ensure they are safe for outdoor use. Look for the UL rating, which verifies that lights are outdoor-safe. Outdoor lights include waterproofing or resistance at varying levels, with higher IP numbers representing greater resistance. Using indoor lights outside can expose your loved ones and property to the risk of electrocution or electrical fire, especially in wet conditions, so it is important not to skip this crucial step.
Get Some Extension Cords Ready 
Most Christmas lights don't have very long cords, so you may have difficulty reaching your power points. To give yourself a bit more room to work with, add extension cords. Like the Christmas lights, extension cords are also rated for indoor or outdoor use. Be sure to check the specific types so you don't mix and match. 
Choose a Safe Ladder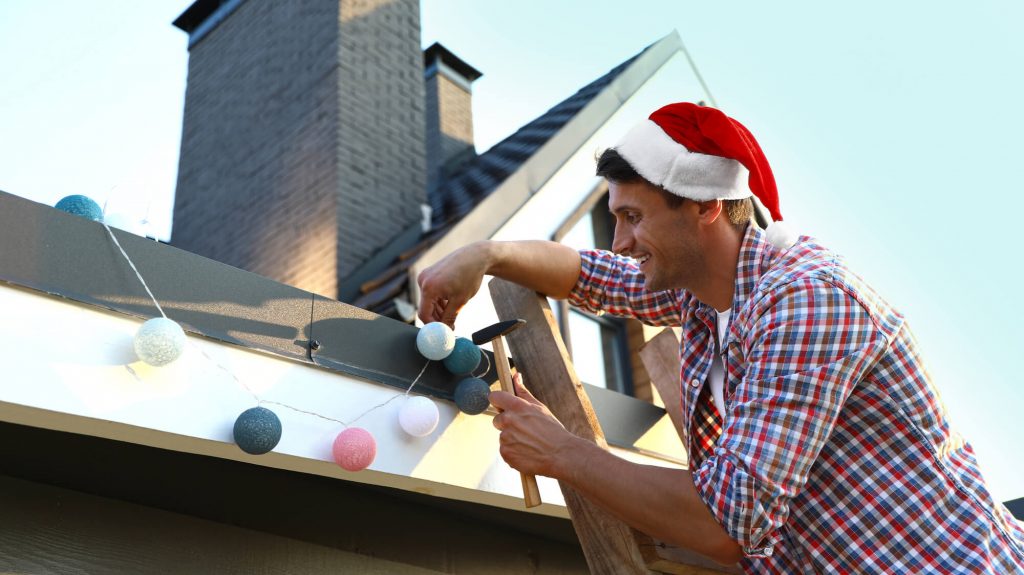 When it's time to start putting up your lights, you'll undoubtedly need a ladder to reach the highest points of your roof. Whilst working with electricity, it is critical that your ladder not be made of metal, which can conduct electricity, possibly leading to electric shock. Instead, look for a ladder made of wood, fibreglass, or plastic to minimise the risk of shock.
Hang Your Lights Securely
Windy weather can pull your Christmas lights from the sides of your home, so it is important to ensure they are safely secured to your eaves or roof. You can pick up mounting hardware at your local home improvement store. Christmas light mounting brackets tend to be relatively affordable, so do include them in your shopping list.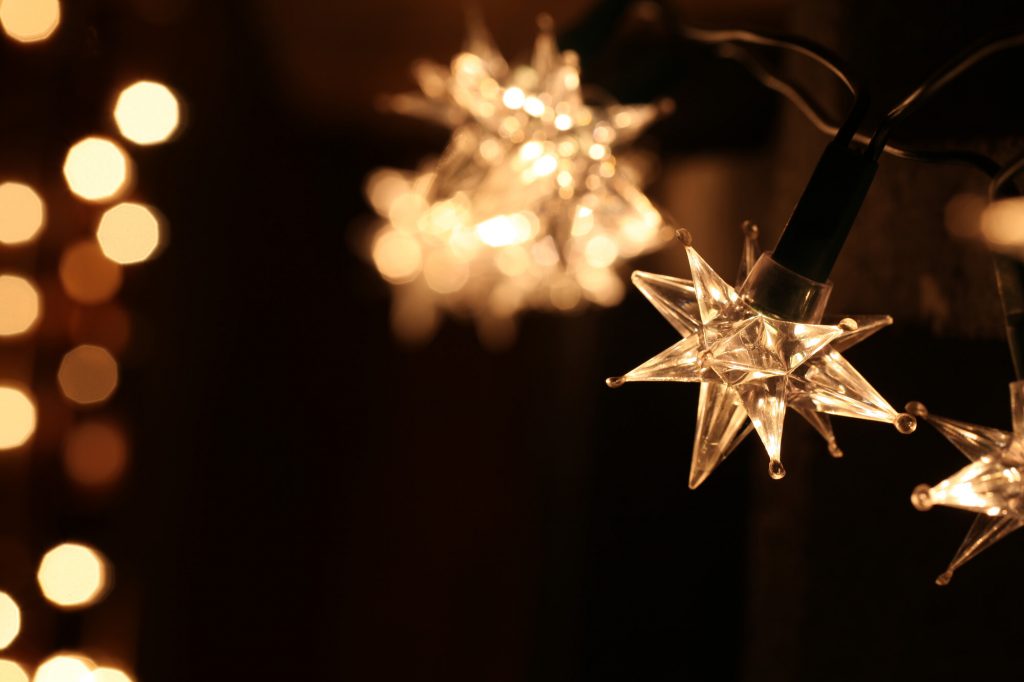 Keep Cord Connections Safe and Dry
We all know that water and electricity don't mix, and this is crucial to keep in mind when setting up your Christmas lights to ensure your safety throughout the holiday season. Pay special attention to the connections between light strings and extension cords, as these are areas where water is most likely to get in. When you buy your lights, be sure to stock up on plug protectors as well. These simple plastic devices enclose the connections between cords, preventing any moisture from getting inside.
Keep Lights and Cords Off the Ground
When lights and cords run along the ground, they have a much greater chance of being exposed to moisture than if they were hanging above the ground. If you plan to light the footpath leading to your front door, don't simply lay the lights along the edges of the path. Instead, use light stakes to elevate your light strings. Mount the stakes in the ground along the sides of your footpath, then clip the lights to the tops of the stakes. That's all there is to it!
Keep Walkways Clear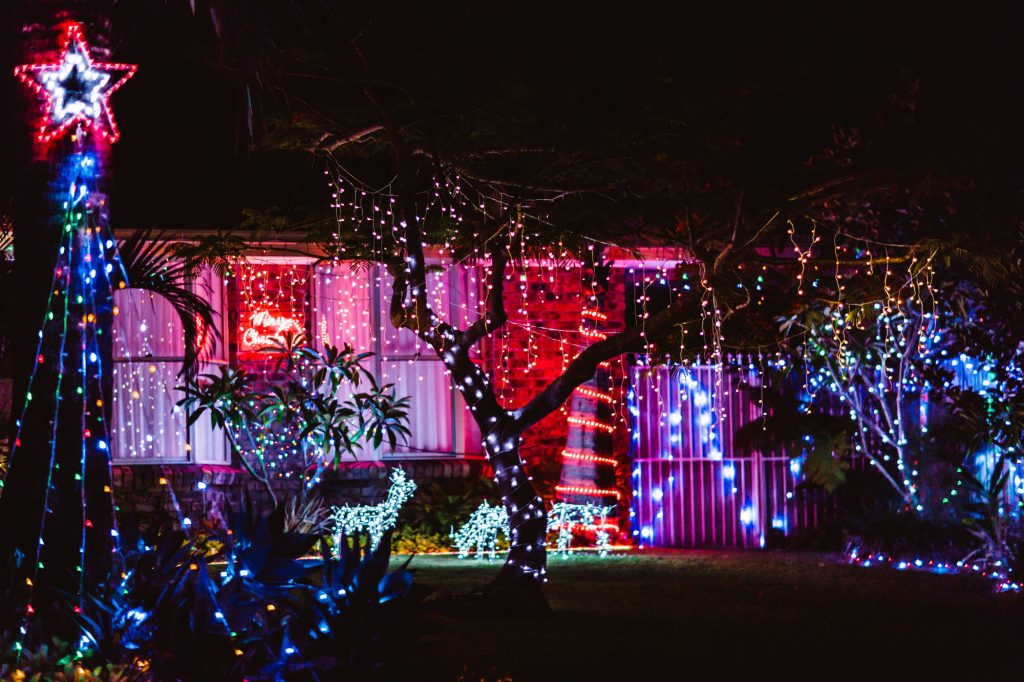 Extension cords and Christmas light cables can pose a tripping hazard, especially for those who may not have the best balance, like children and the elderly. To keep your loved ones as safe as possible, secure any exposed cables so they lie flush against the ground with no bumps or ripples. You can buy extension cord safety protectors to cover exposed cords or simply cover them with duct tape to save money.
Don't Overload Your Power Points
While there are many devices on the market that can expand the number of power points at a single outlet, this isn't necessarily a safe option. The more electronics you plug into a single power point, the greater the risk of electrical fire or overloading your system, leading to shorts and power failures. Try to spread out which power points you are plugging your lights into to minimise the risk of overload. Surge protectors and safety switches are essential as well.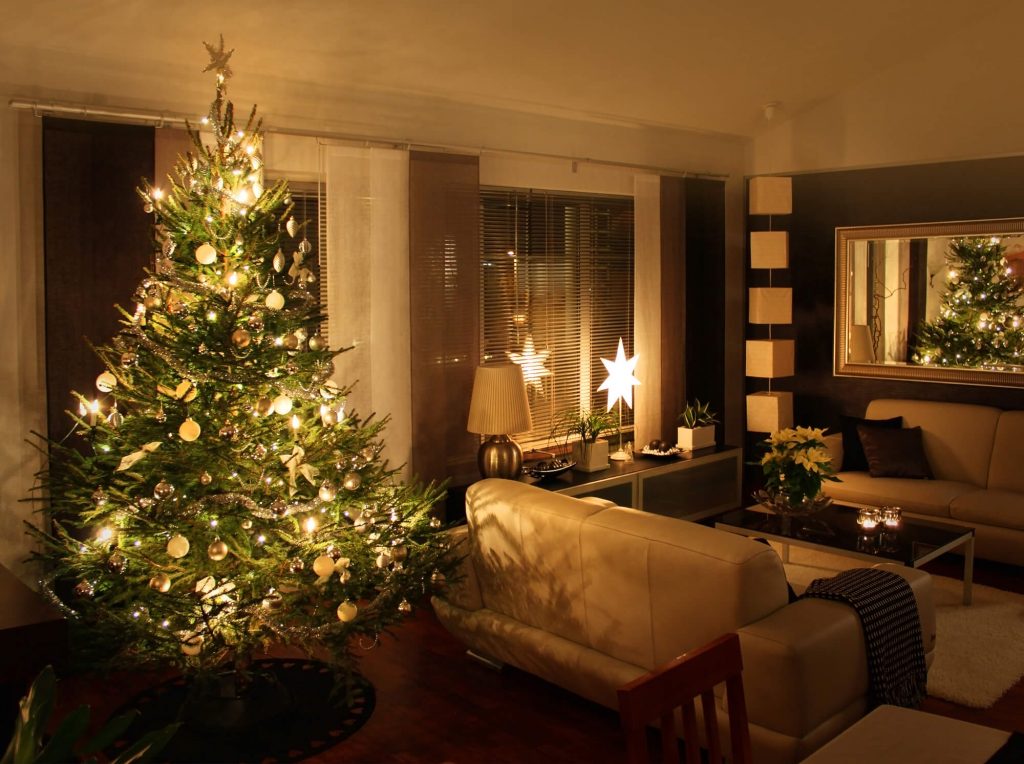 Be Wary of Heat
Some Christmas lights run hotter than others, so keep this in mind when choosing where to hang your lights. Hot lights can easily start fires, especially if they are placed near curtains or on your Christmas tree. Save the hot-running lights for safer areas, like outdoors or along walls so that you can use the cooler lights in high-risk areas.
Give Your Electrical System a Tune-Up Before the Holidays
The best way to ensure your holiday light setup will be as safe as possible is to ensure your home's electrical system is up to the task. The experienced electricians here at Absolutely On Time Electrical will be happy to help you get your home ready for the Christmas season. From installing safety switches and adding power points to upgrading wiring and more, our team is here to assist with whatever you need.
We are proud to serve both residential and commercial customers throughout Southern Sydney and the Shoalhaven Shire region. Feel free to reach out to us at any time to schedule an inspection of your property's electrical system. We'll let you know what needs to be done to ensure your home is as safe as possible this holiday season. Call your local electrician in Southern Sydney or the Shoalhaven.