Average Electricity Bill in Sutherland Shire
Average Electricity Cost per Household in the Sutherland Shire:
| | | | |
| --- | --- | --- | --- |
| Annual Electricity Usage | Annual Electricity Usage Cost ($) | Annual Supply Charge ($) | Estimated Annual Electricity Cost ($) |
| 6972 kWh | $ 1921 | $ 330 | $ 2251 |
Electricity is essential for homes and businesses throughout the Sutherland Shire, but it doesn't come for free. In order to connect to the main power grid to gain access to electrical energy, you'll need to pay for the service. In determining your monthly and annual budgets, it is only natural to be concerned about the overall cost of electricity. Here's what you need to know about the current state of the pricing structure in the Shire so you know what to expect when your bills arrive.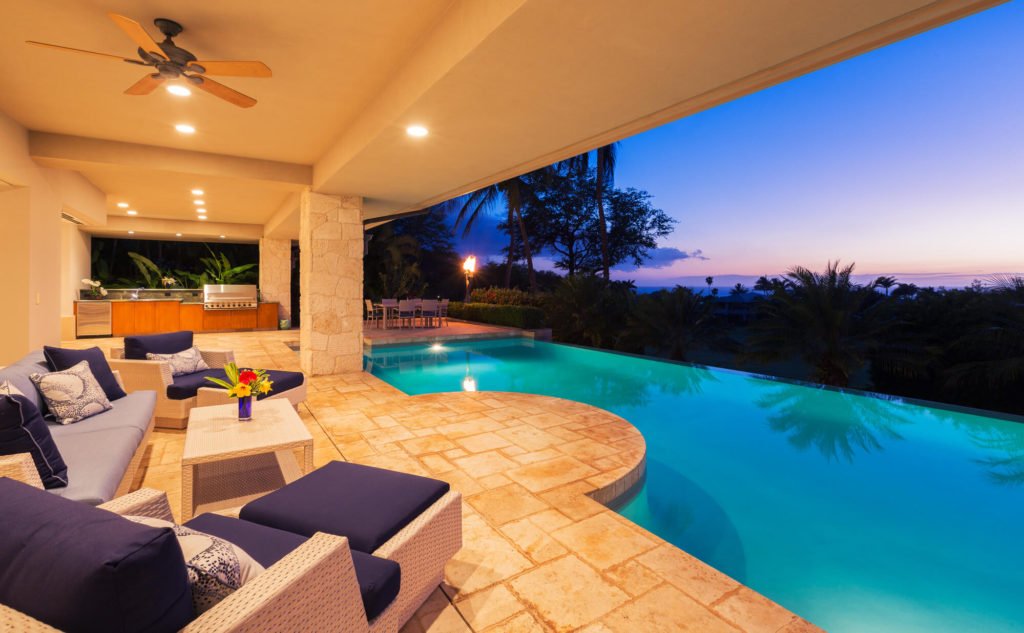 Average Electricity Usage in the Sutherland Shire
Households and businesses in the Shire receive their electrical power from Ausgrid. While many smaller energy retailers in the region compete for your business, Ausgrid operates all of the substations, power lines, underground cables and power poles throughout the area.
Electricity usage is generally measured in terms of kilowatt hours (kWh). According to Ausgrid, the average daily usage of electricity for households in the Sutherland Shire in 2017 and 2018 was approximately 19.1 kWh.
There are many factors that influence the amount of electricity a household uses, including:
Size of the home
Number of people living in the home
Type and size of any heating and cooling systems
Type and size of hot water system
Presence of a swimming pool or spa
Energy-saving products and behaviours
Because of all of these factors, your specific usage may be higher or lower than the average for the area.
Thanks in part to growing concern about climate change and preserving our environment, many Shire residents have been consciously working to reduce their electricity usage. In fact, Ausgrid report that Shire customers have reduced their usage by about 5 percent over the last 5 years. For the average household, the usage rate dropped from 20.1 kWh to 19.1 kWh between 2013 and 2018.
However, households in the Sutherland Shire still use about 25 percent more electricity than the average Ausgrid customer nationwide. The average daily usage on the full Ausgrid network comes to about 15.2 kWh per day.
Electricity Costs in the Sutherland Shire
Your electricity bill is composed of two main costs: electricity usage and the daily supply charge. Your usage charge will vary depending on how much energy your household actually uses during the billing period. The daily supply charge, on the other hand, is generally a fixed rate.
Each electricity retailer has the power to set their own rates, so you may see different prices depending on which service provider you choose. In addition, electricity retailers also charge different rates to different customers, based on the specific electricity plan the customer elects. Fortunately, many retailers offer a range of discount options, though many of them expire after a specified period of time.
If you have solar panels on your property, you can sell any unused energy back to the main power grid rather than storing it for your own use. This can help to off-set your energy costs during periods when you need to use more energy than your solar panels produce.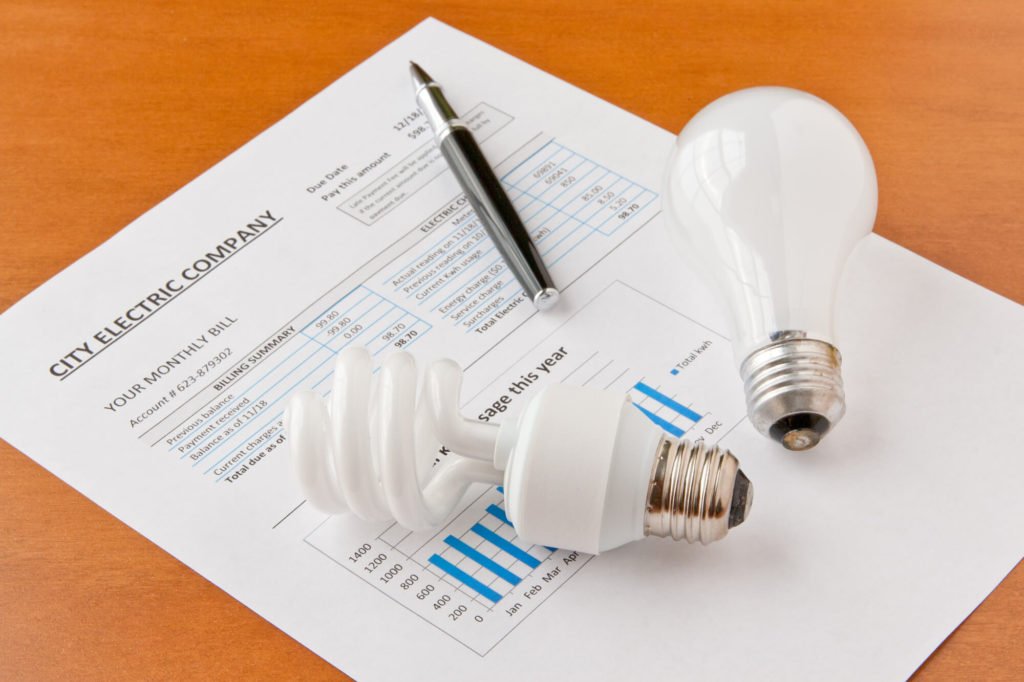 Keep in mind that your actual electricity costs will be influenced by the size of your home and the number of people living there, along with the other factors discussed above. For your reference, the average household size in the Shire is 2.68 people.
| | | |
| --- | --- | --- |
| Pricing Component | Per Day/Per kWh | Annual Cost |
| Average daily electricity usage | 19.1 kWh per day | |
| Average electricity price | 27.56 cents per kWh | |
| Average annual electricity usage cost | | $ 1921.35 |
| Average daily supply charge | 90.45 cents per day | |
| Average annual supply charge | | $ 330.14 |
| Average electricity cost per household | | $ 2251.49 |
Note: All figures presented are estimates only. They are based on aggregated data from a range of sources and should only be used as a general guideline to estimate average costs.
In the Sutherland Shire, electricity charges are typically billed quarterly. The average electricity bill is about $563 per quarter, which equates to approximately $188 per month. Remember, your actual bill may be higher or lower than this amount, as this is merely an estimate.
Solar Electricity in the Sutherland Shire
Solar panels on the roofs of homes are common throughout the Shire, as more and more homeowners embrace this form of clean energy. In addition to being better for the environment, this also allows homeowners to generate excess energy, which they can then sell back to the grid. Many homeowners have dramatically reduced their overall electricity bills using this method.
This trend is likely to continue to grow into the future. Ausgrid report that the amount of solar energy exported to the grid from the Sutherland Shire increased by 47 percent between 2013 and 2018. As more homeowners jump on the solar bandwagon, that number is likely to keep rising.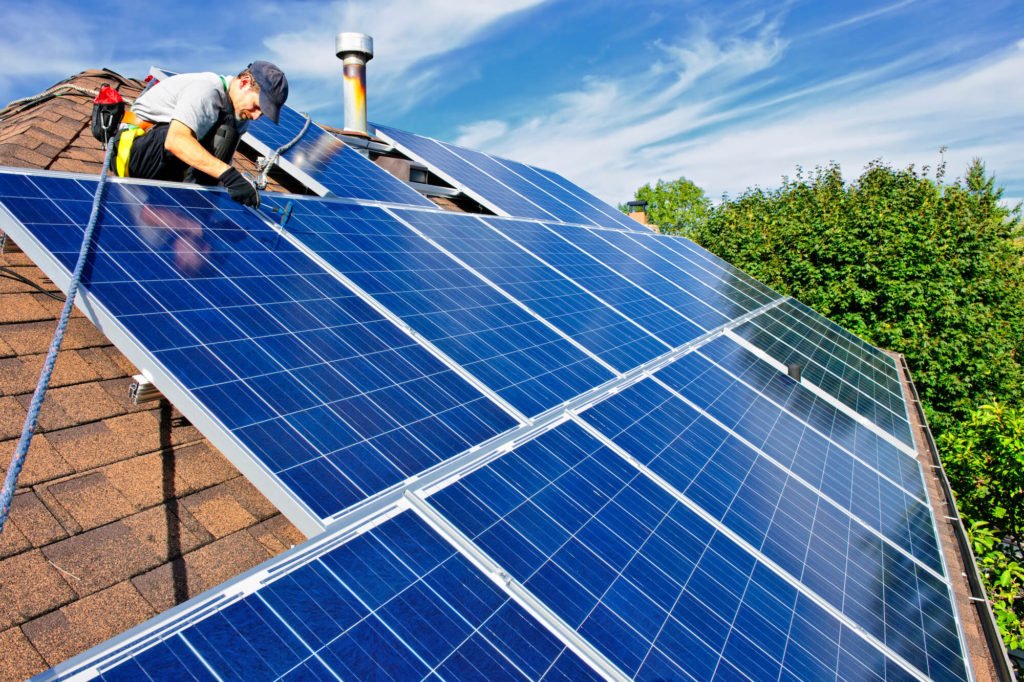 How to Reduce Your Electricity Bills
If you are looking to lower your overall energy costs, you don't have to do it alone. In fact, the Federal Government provides a service called Energy Made Easy. Through this website, you can compare the rates and electricity plans offered by a variety of electrical service providers in the Sutherland Shire. This way, you can ensure you are getting the best plan to meet your needs, making it easier than ever to find rates that work for your budget and typical usage.
In addition, the State Government here in New South Wales provides a supplementary service called Energy Switch. This service continuously monitors energy rates and plans throughout the state. This way, they can let you know when it would make sense for you to switch to another electrical provider or service plan to reduce your overall costs. Beyond this, Energy Switch also assists customers throughout the transition process, making it easier than ever to change carriers as and when needed.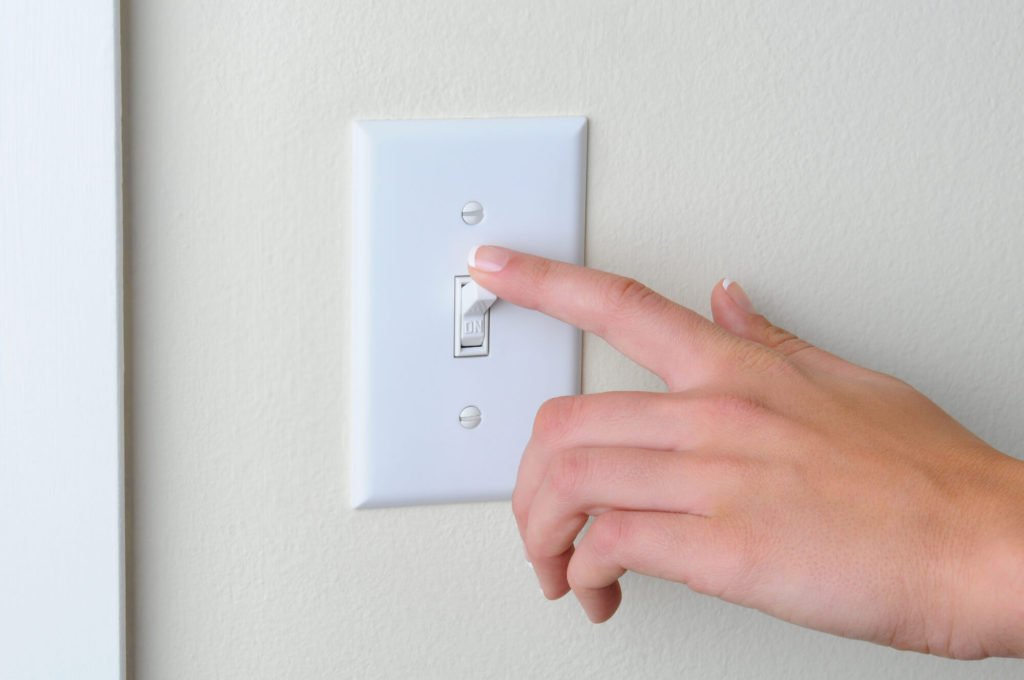 Even if you don't want to switch electrical service providers, there are numerous other steps you can take within your home to reduce your overall energy usage:
Switch off lights and appliances when you aren't using them. This simple trick only takes a few seconds, but it can add up to serious savings over time. It is also a good idea to unplug anything that doesn't need to be on all the time. Appliances left on standby mode are still using electricity.
Use modern LED light bulbs. These light bulbs are far more energy-efficient than their incandescent predecessors, meaning that they use less electricity to operate while still providing plenty of light. Although they tend to cost a bit more up-front, they also last significantly longer than other light bulb types, so you'll save money in the long run.
Keep your doors, windows and curtains closed during especially hot or cold weather. This will prevent you from having to use your air conditioning or heating systems, both of which can use up quite a bit of electricity. When the weather is nice, though, open those doors and windows wide to regulate the temperature inside your home.
Insulate your roof. Although your roof probably already contains insulation from when your home was built, insulation materials are much more efficient these days, so you could be due for an upgrade. Not only that, but insulation can deteriorate over time, making it less effective at maintaining a steady temperature within your home.
Manage your heating and cooling systems. Rather than simply setting a target temperature and allowing your system to run all day long, invest in a programmable thermostat. This way, you can reduce your heating and cooling needs when you are out of the house, for example, while you are at work. You can still enjoy the comfortable temperature you desire while you are at home, but you won't be wasting energy on unnecessary heating and cooling when you aren't.
These small changes don't require much effort on your part, and you can implement them in your home right away to start seeing energy savings.
Learn More about Conserving Energy
If you have further questions about how electricity billing works in the Sutherland Shire, or would like more tips on how to reduce your electricity consumption, you can count on the experts here at Absolutely On Time Electrical. Our team of dedicated electricians has been operating in the Shire for more than a decade, so we are familiar with how the electrical grid works in the region.
We invite you to get in touch with us for all your electrical needs, from upgrading your wiring to boost energy-efficiency, to addressing any electrical problems that arise. Our team is always here to help, and we guarantee that we will arrive to our appointments on time. Otherwise, there is no charge to you for our services. You really can't beat that deal! Call us today to learn more about our services and schedule your first appointment with us.