Your Local Electricians in Sussex Inlet
Absolutely On-Time Electrical are the leading electricians in Sussex Inlet. We provide a wide range of electrical services for businesses and homeowners throughout the area, with our friendly team of local experts working quickly and always cleaning up after themselves. We are more than proud to stand behind our name, with our electricians on-time, every time. We guarantee we will arrive at your Sussex Inlet location on time, or the job is free!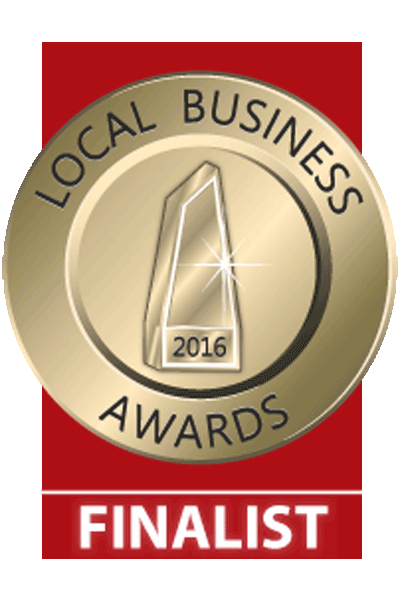 Residential Electrical Services
We are the trusted electrical service provider in Sussex Inlet and the surrounding area. We offer a range of residential electrical services, from small installations through to fault fixing and system upgrades. Our residential services include breakdown repairs, moving house inspections, entertainment system installation, and telephone and internet cables. Along with a professional and comprehensive service, we also offer clear communication and upfront pricing you can trust.
Commercial Electrical Services
We are the leading electrical service provider for businesses in Sussex Inlet. Whether you run a small office or a large warehouse, you can count on us to provide safe and efficient electrical work at all times. Typical commercial services include equipment testing and tagging, switchboard upgrades, system tests and repairs, and electrical maintenance programs. Businesses rely on electricity at all times, which is why we offer quick service with a smile along with our famous on-time guarantee.
Data Cabling
Data cabling is important to ensure maximum data speeds and efficient telephone communications. Here at Absolutely On-time Electrical, we take our data cabling work very seriously, with our fully licensed and insured electricians helping to install new cables and repair existing installations. While poor data speeds are often the fault of the Internet service provider, old and poorly maintained infrastructure can make a big difference to your bandwidth and throughput.
Hot Water Services
Reliable hot water is an absolute must for any modern home or business premises. Most modern hot water systems in Sussex Inlet are electrical or feature electrical components, with electricians often needing to work alongside plumbers to ensure safe and reliable hot water delivery. Whether you want to repair your existing system or install an efficient new one, we have the knowledge and experience needed to get the job done.
Indoor and Outdoor Lighting
Absolutely On-Time Electrical specialises in indoor and outdoor lighting solutions, including repairs and upgrades, energy-efficient downlight installations, light switches and fittings, and external security lighting. There are many reasons to install new lighting on your property, from improved access and safety through to security and landscaping. Modern indoor fixtures and stylish outdoor lights are one of the best ways to enhance the atmosphere and mood of your home.
Electrical Safety Products
Homes and businesses across Sussex Inlet rely on us to ensure the safety and reliability of their electricity. Along with providing a range of residential and commercial electrical services, we also specialise in safety solutions such as smoke detectors, carbon monoxide detectors, safety switches and regulators, and security lighting solutions. If you demand the very best in electrical safety, we've got your back.
Electrical Product Installation
At Absolutely On-Time Electrical, we are your full-service local installation solution. We can help you to install a wide range of electrical appliances and devices, from kitchen and laundry appliances through to home theatre systems, dimmer switches, and automated smart home systems. Some products and devices require additional safety measures, with our expert team able to install products safely so you can use them as quickly as possible.
Our Sussex Inlet Customers Love Our Services
Excellent service. Prompt diagnosis of what was required to be done. Prompt quotation issued. Excellent customer service.

Robert R