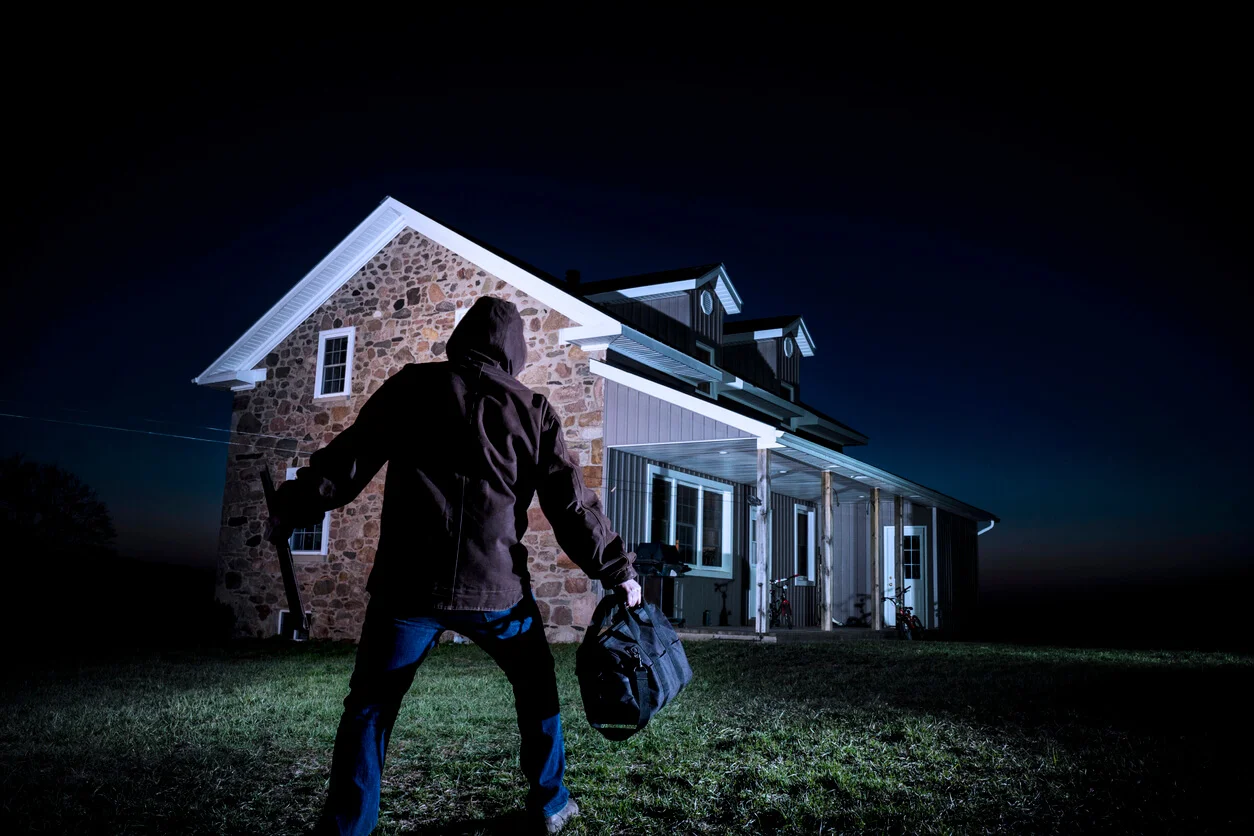 In the past year, in NSW alone
19,000+ Homes Intruded
13,000+ Vehicles Vanished
Don't Become the Next Statistic
Brighten Your Home's Security
Recent data highlights a concerning trend: Almost 19,000 break and enters were committed in NSW in the past year. Car thefts from household driveways, garages, and carports reached an alarming peak in March 2023, surging by 21.3% compared to the previous year, according to BOCSAR. Just as we address electrical issues, countering these security threats is paramount.
Experience the peace of mind that comes with a well-lit property and a fortified defence against potential threats. Illuminate your home's entrances, pathways, and vulnerable spots, while also enhancing security with smart video doorbells.
Enhance Your Security by adding:
Security Lights:

Complete Protection: Safeguard doors, windows, and walkways.
Intelligent Sensors: Activate with movement or fading daylight.
Remote Control: Manage lighting even when you're away.

Video Doorbells:

Instant Alerts: Get real-time smartphone notifications for door activity.
Two-Way Talk: Conveniently communicate with visitors remotely.
Package Safety: Protect your delivered packages from theft.
Deter Intruders: Act as a visible deterrent to potential threats.
Don't wait until you become a statistic. Take action now to fortify your safety and prevent break-ins. Call us and book a free onsite quote today at 1300 988 026. Let Absolutely On Time Electrical light up your safety!